Who didn't have a collection of scrunchies to rock when they were young? I am sure I had one for every day of the week. That is until I cut all my hair off and forgot about them.  Well they are back! Scrunchies have been slowly making appearances on Pinterest and Instagram and I for one am excited. Now with my sewing hobby I can make any style, in any color! What makes it even easier is my 2½" strip cutter die from Crafter's Edge.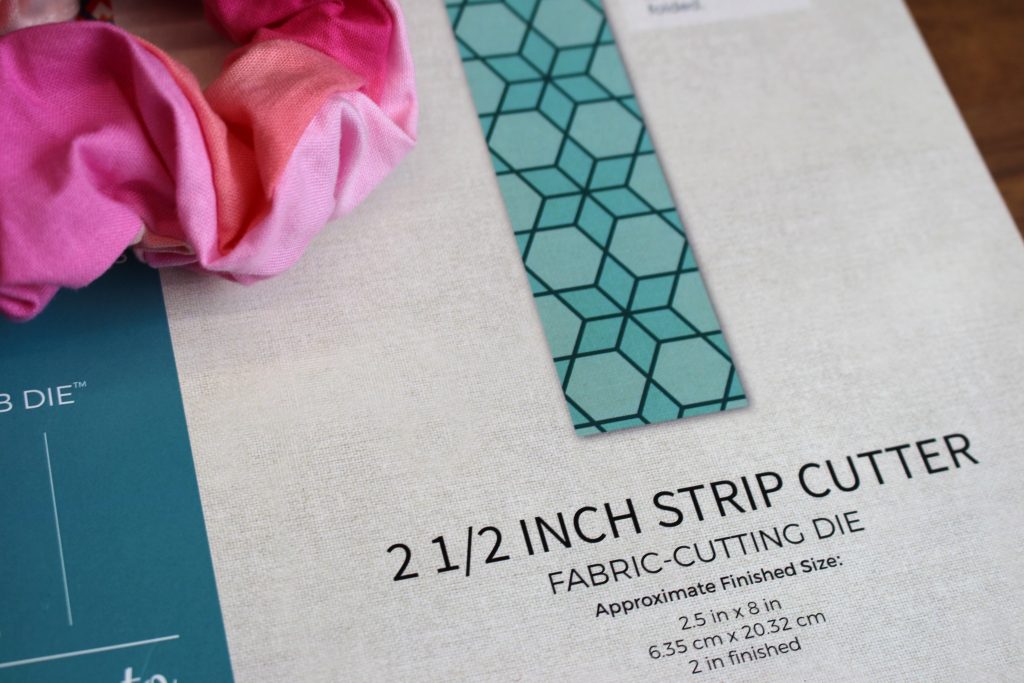 I had some of this amazing hand died fabric my friend made that inspired me with the fun and funky color combination to make my summer scrunchie.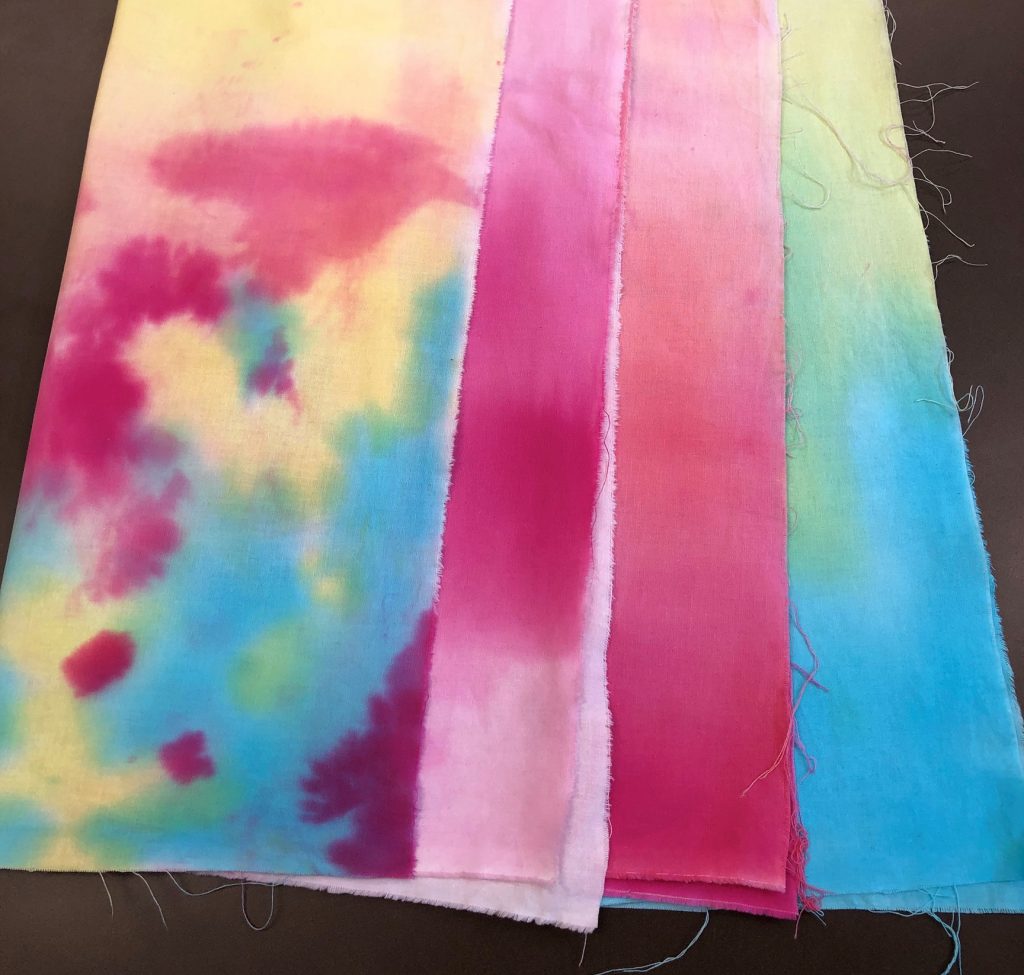 They were so simple to make! Here a quick run down of how the cuteness was created.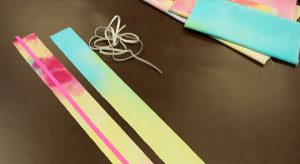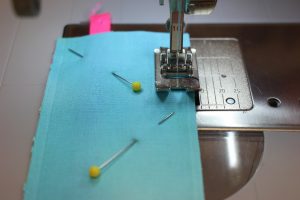 Using my Strip cutter I cut two strips about 21 inches long. I then hand stitched a ribbon on one strip at the top end. This helps to easily turn the tube once sewn. After, I sewed the two strips together making sure to stop about 1½" from the edges on one side. On the opposite side  I sewed all the way to the edges.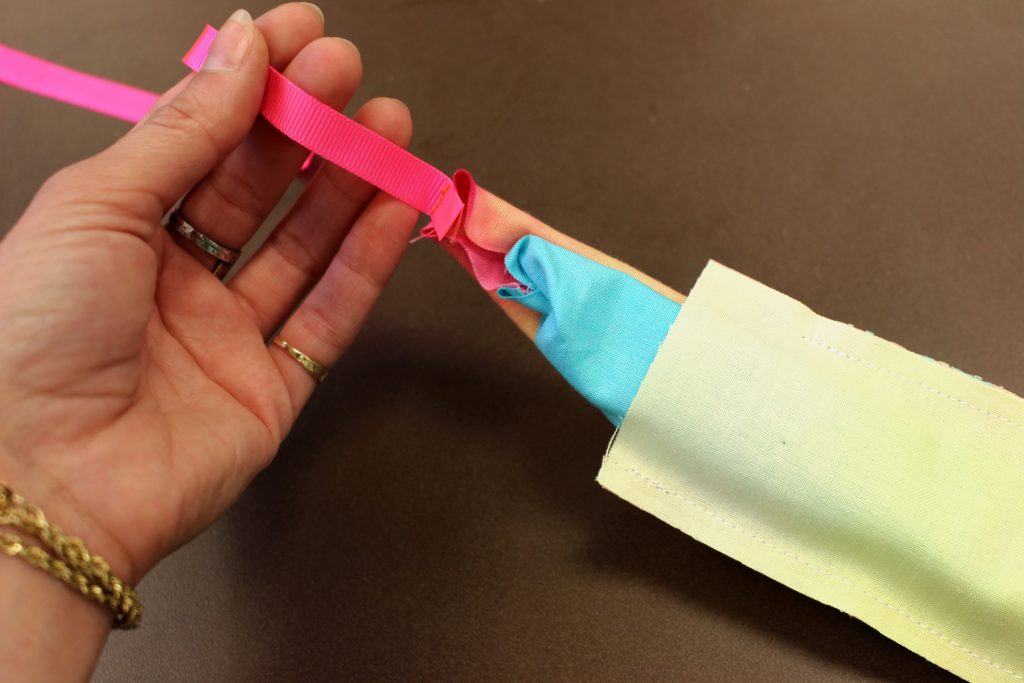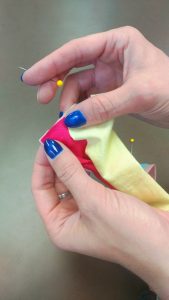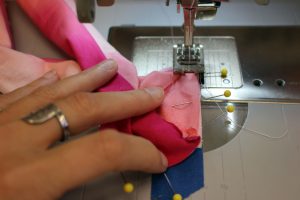 Next I turned and pined the ends together and sewed to make a circular tube.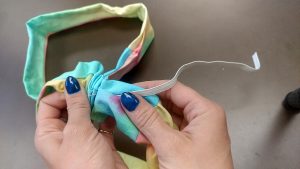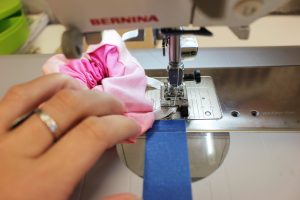 I then cut an 8″ piece of ¼" elastic and fed it through the tube. Then using a zig-zag stitch I sewed the elastic together.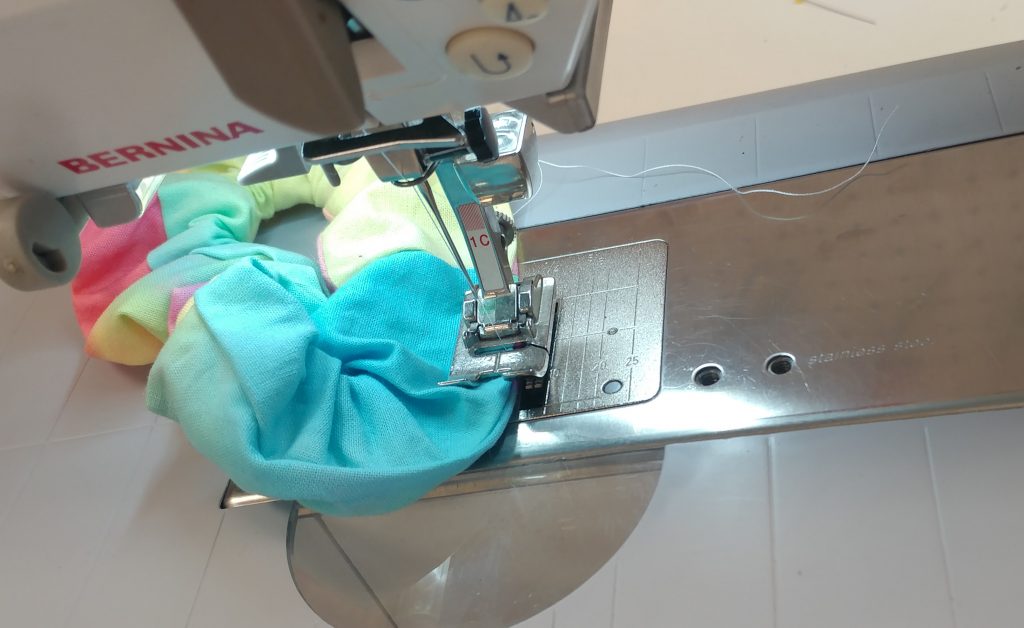 To finish, I just stitched the opening shut. It took me no time at all.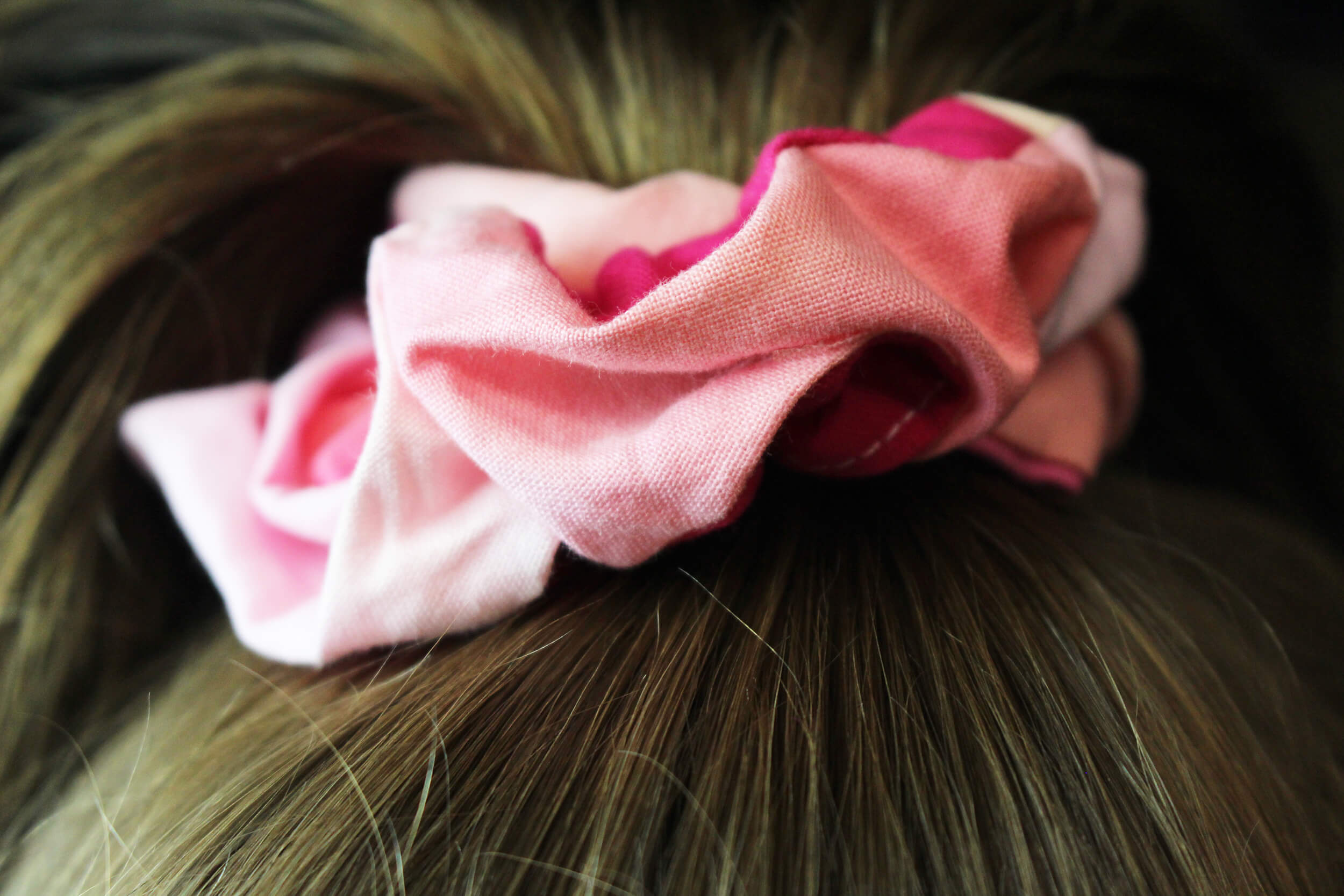 Does anyone else want to see the scrunchie make a big comeback? If so share your handmade scrunchies with us on Facebook and Instagram. Also make sure to check back for more inspiration and announcements!







Comments
comments