Hello again everyone. I hope you're all settling into 2018 and gearing up for those long awaited projects that you promised yourself you would't put off any longer. I bet I know something that would help get you motivated, CREATIVATION is next week! It's a fantastic place to see whats trending, explore new products, get fresh inspiration and ideas, as well as checking out the latest creative innovations. We  are very proud to tell all you crafters that we will have a booth there! As part of PMA Industries, all of us at Crafter's Edge are very excited to have a booth at this years show along side our sister companies Maker's Movement, Dies Direct, and Cheery Lynn Designs.  You can come by and check out our latest products, see some of our future developments, and get your crafting on! Our booth will be outfitted with our latest fab die designs and some marvelous projects that have been made with them!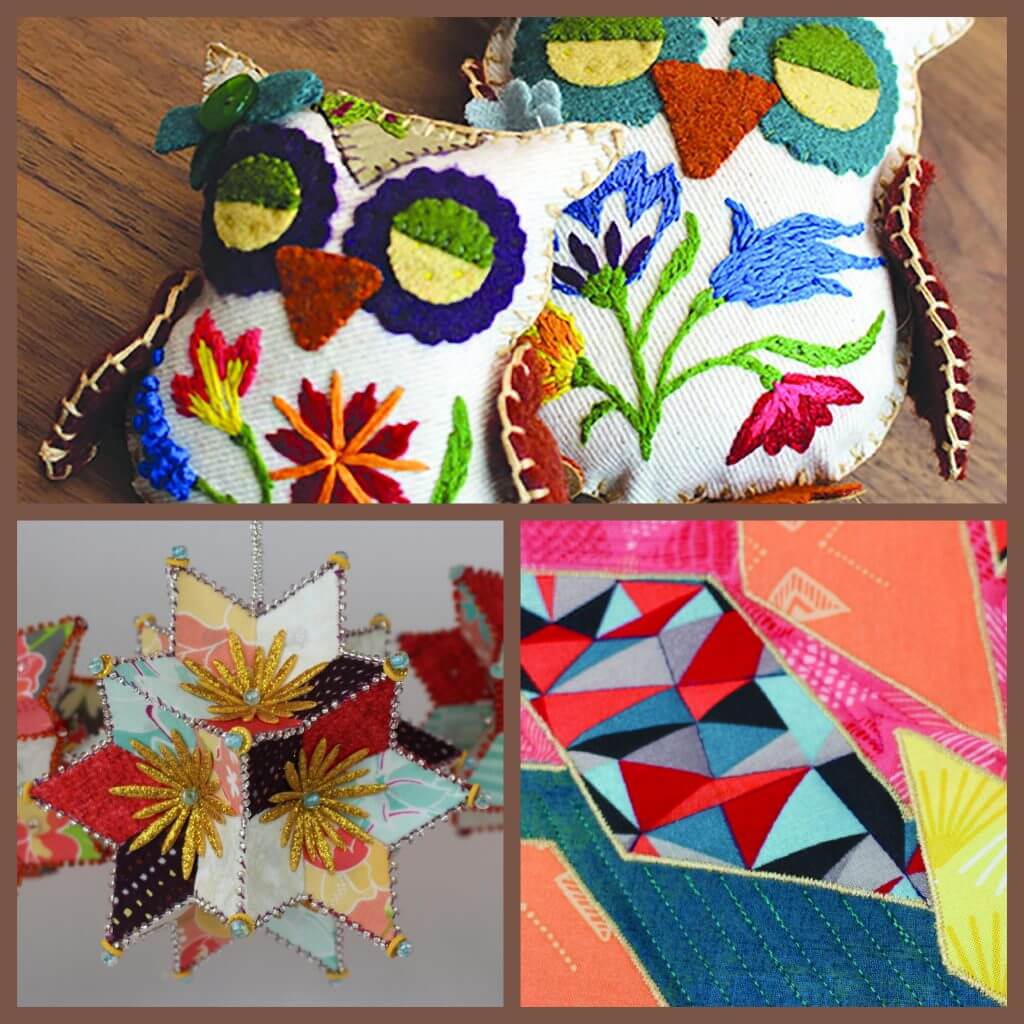 Along with our fabulous projects we will also have a make and take flower broach station at our booth. Come create a broach choosing from conventional and unconventional materials such as cotton fabric, upholstery fabrics, wool, foam, paper, metals, leathers and burlap.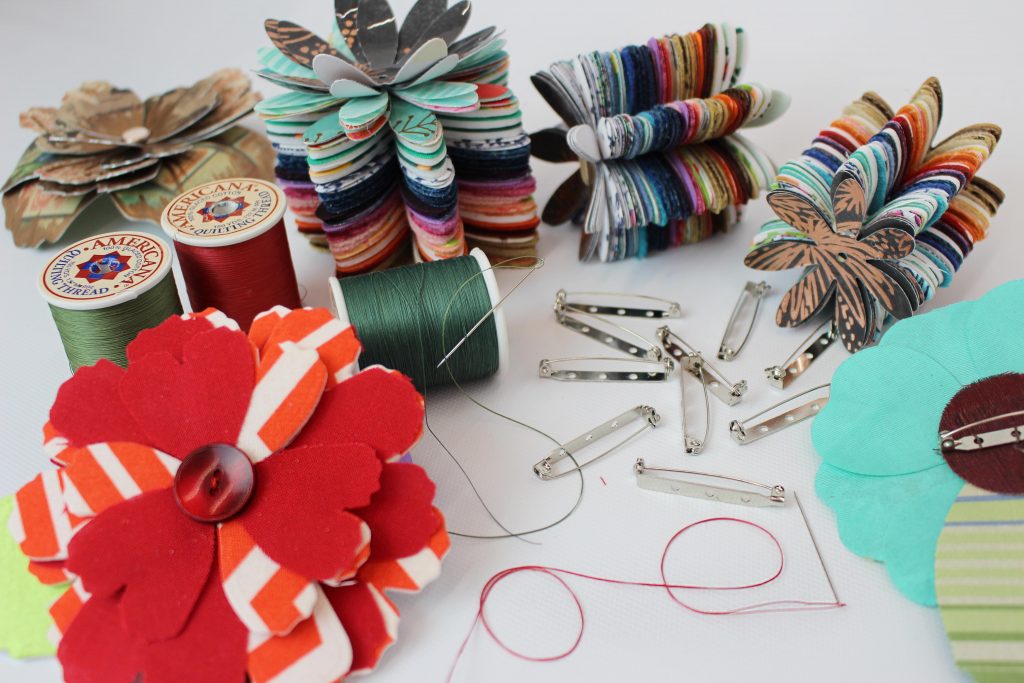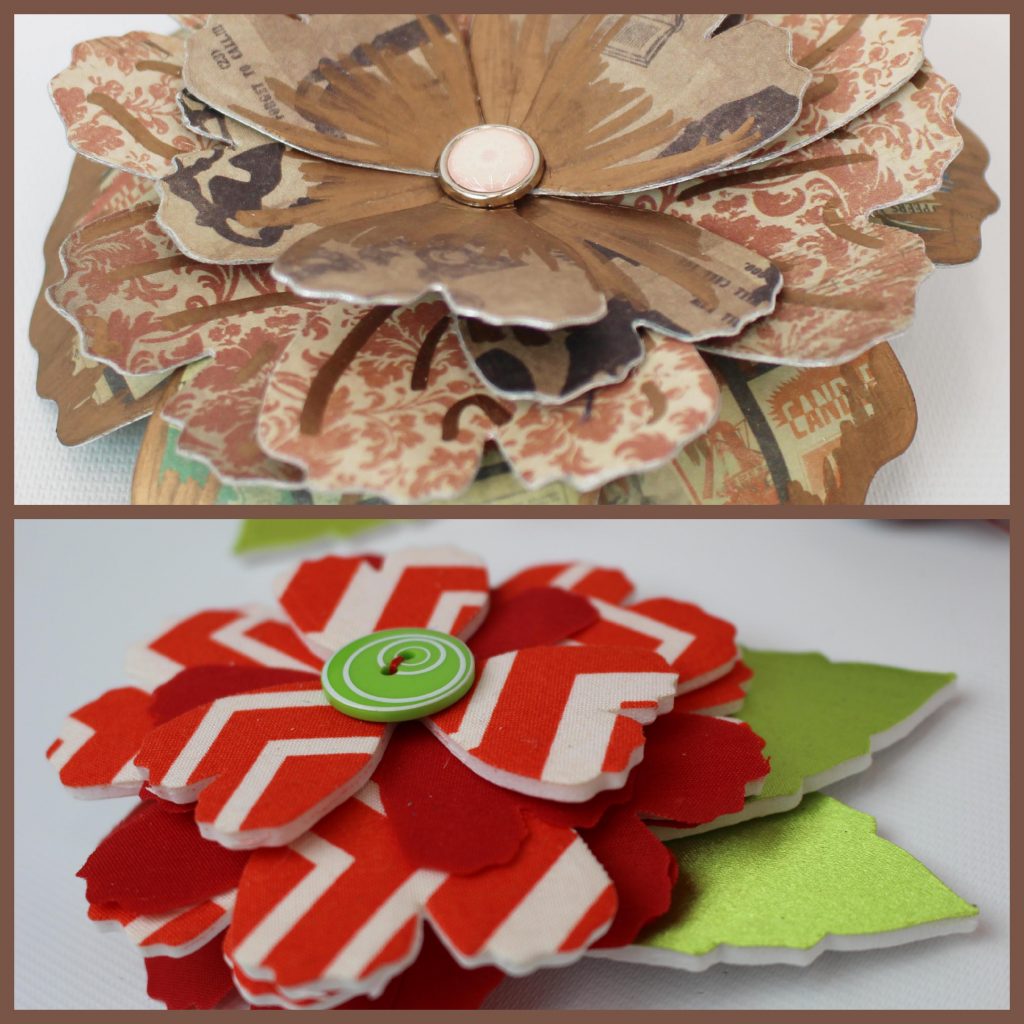 For this show we created special fab dies in our favorite flowers shapes that easily stack for assembly.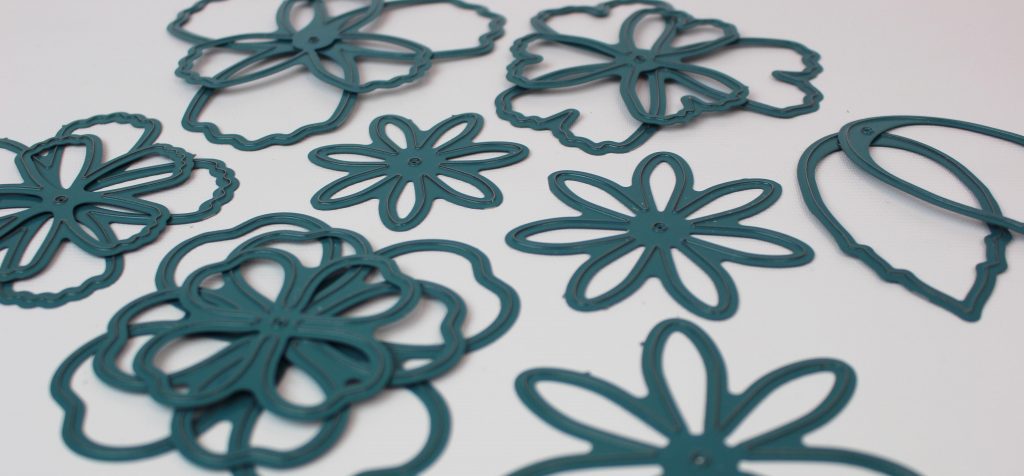 We cant wait to see all of you at Creativtion 2018. We will be in booths # 3027 and #3024, but keep looking for new posts with additional information on our Facebook and Instagram!
LETS GET INSPIRED!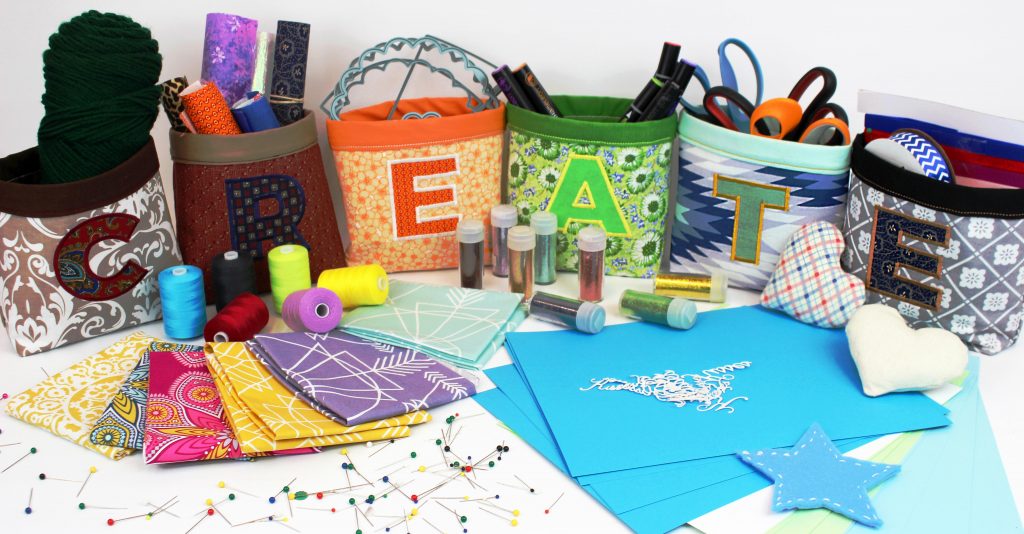 Comments
comments