Being that the holiday parties are right around the corner, I felt that a sparkly accessory post was in order.
Along with my love for all things macabre, I have a soft spot for Hollywood era glamour/art deco/flapperesque things. I'm basically a magpie with goth tendencies. I decided to make a fun headband to wear for a party or grocery shopping or mowing the lawn or really wherever I decide to wear it cause I made it and I like it.
Anyhoo, here are some examples of headbands I pulled for my inspiration.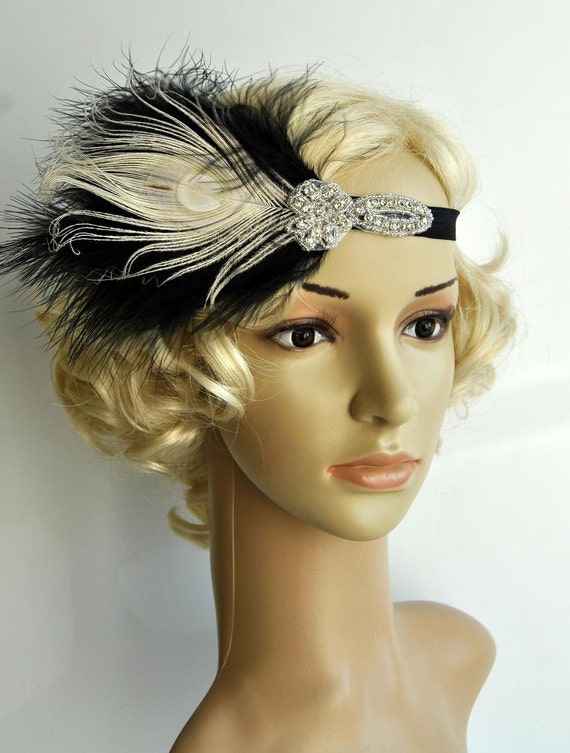 Here is the headpiece that I made using the Crafters Edge A1063 Stars Fab Die Set. Beading was added to really catch the light and make it fancy.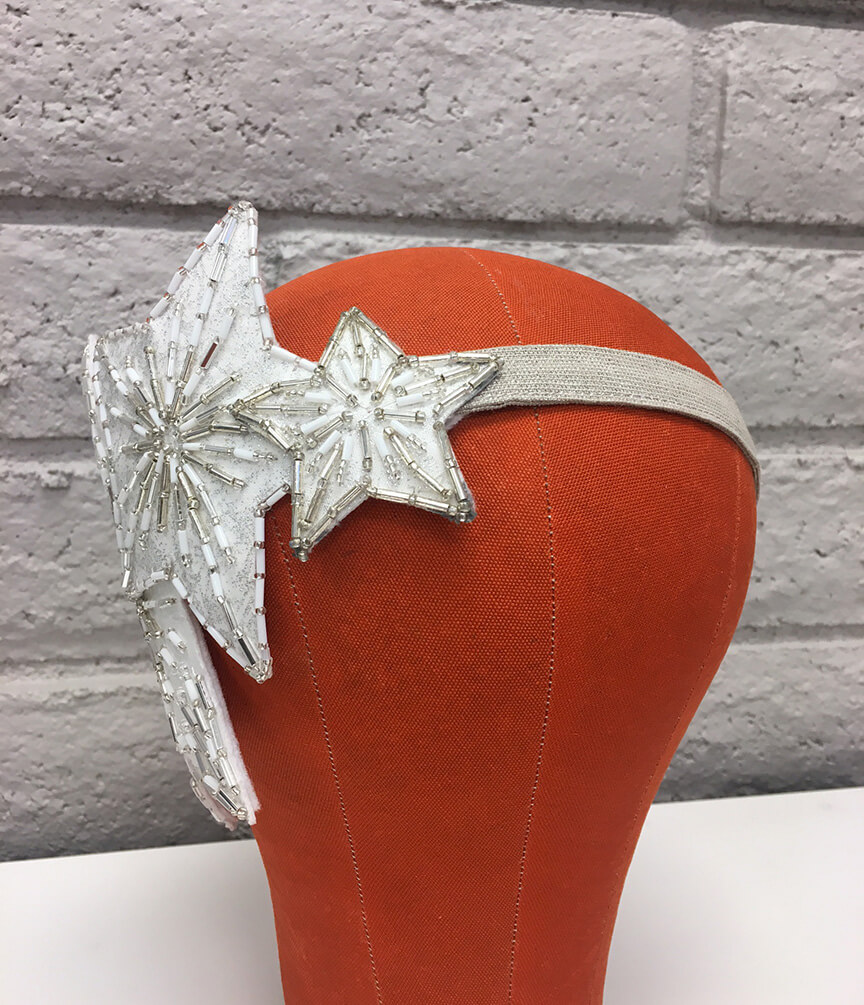 The headband is quite big cause that's the way I likes my accessories, but you can always tone it down by using the smaller dies in the set or skipping the embellishments.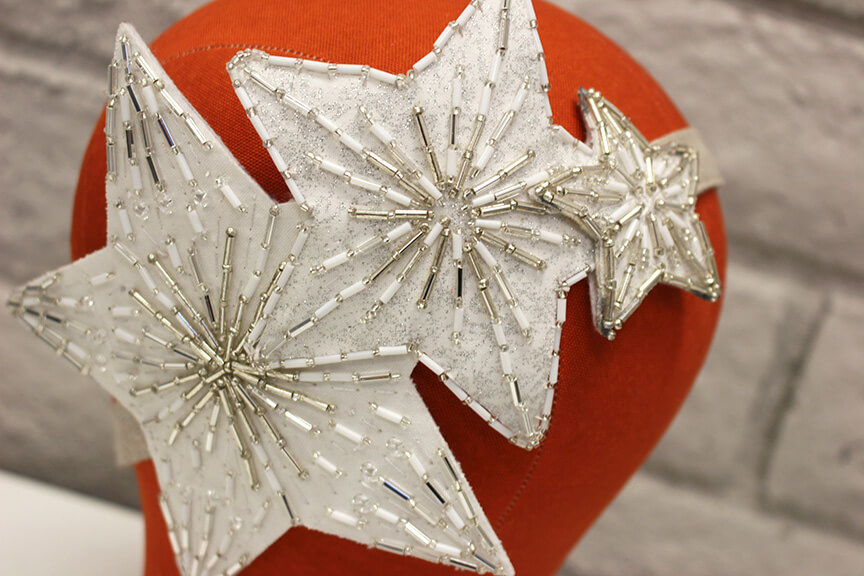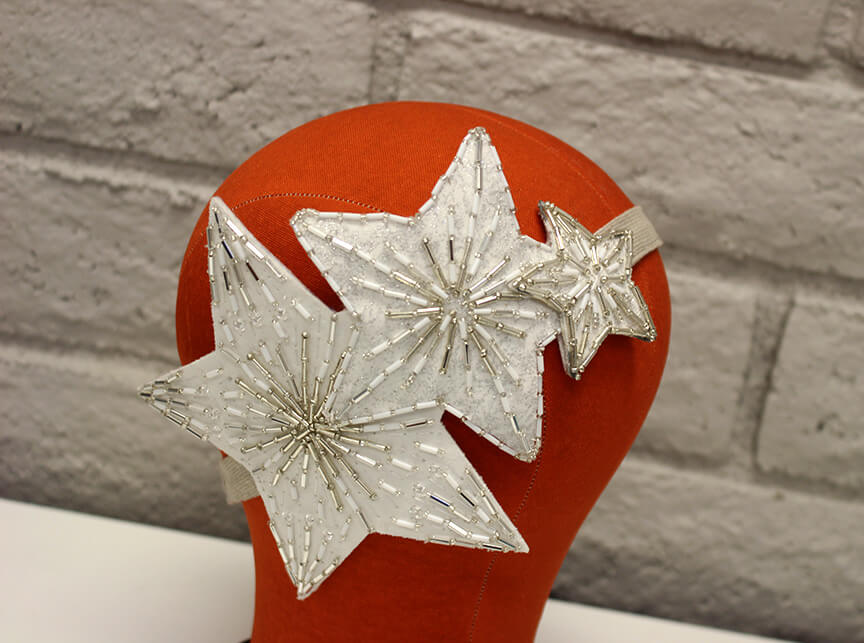 I hope I've inspired you to make something fun! Enjoy the rest of your week and I look forward to seeing what you all come up with.
Your friend in making,
Xappa







Comments
comments