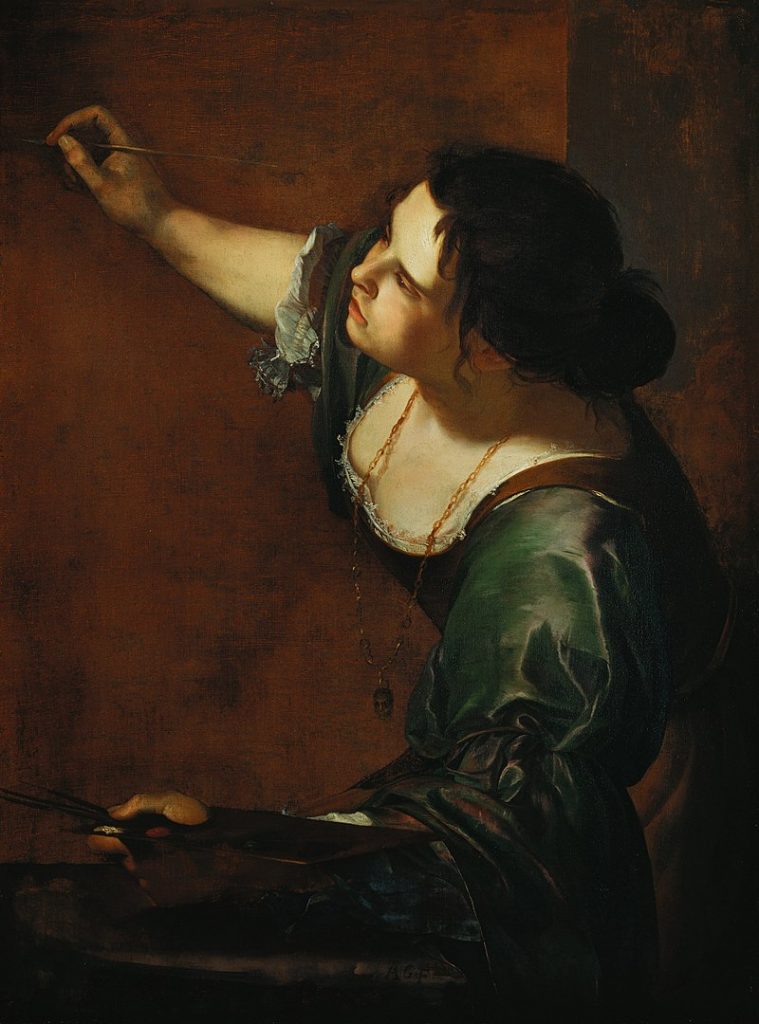 "Self-Portrait as the allegory of Painting"
Light that ignites the spark of creativity and inspiration has been shining from women in history throughout all of time. This being Women's history month, I wanted to tell you about an empowering woman of the 16th century baroque period by the name of Artemisia Gentileshi. In the male dominated artist world of the time, her paintings of formidable women, along with her ability to maintain her success while being a single mother, led to her being seen as a powerful female icon.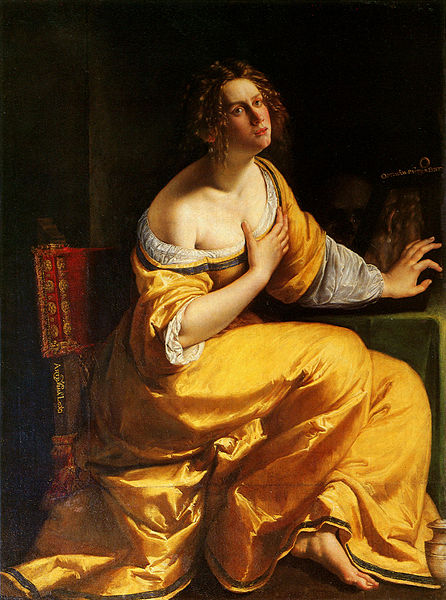 "Mary Magdalene"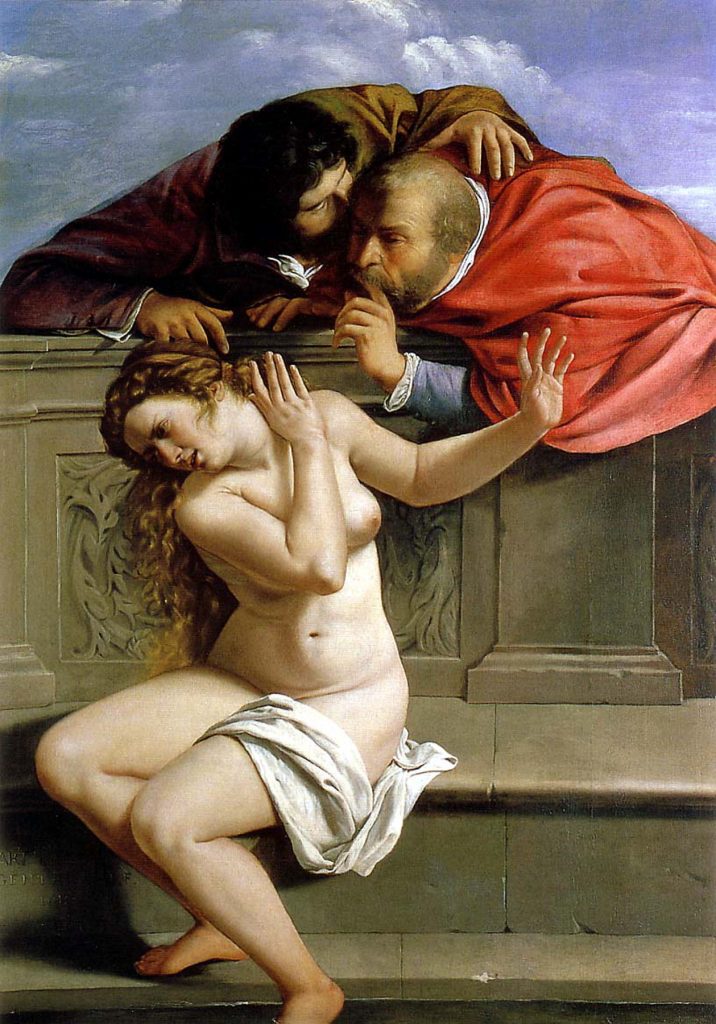 "Susanna and the Elders"
During her lifetime she would go on to use art to empower herself and depict the suppression of men and the fortitude of women. Not only did she do commission work for royalty with her father, she also painted many portraits and scenes of strong and anguished women from myth and the Bible. This included victims, suicides, and warriors, but she made a specialty of the story of Judith. She herself was a strong woman who overcame the abuse by one of her panting teachers and later won the trial against him. Shortly after she presented her latest painting "Judith Slaying Holofernes"  which many say was retribution for her abuse.
Artemisia also became the first woman accepted to the Accademia delle Arti Disengo in Florence. There she studied alongside Galileo Galilei who would become a lifelong friend. Throughout her life, time and time again, she broke the stereotype that women of her time held while creating breathtaking paintings.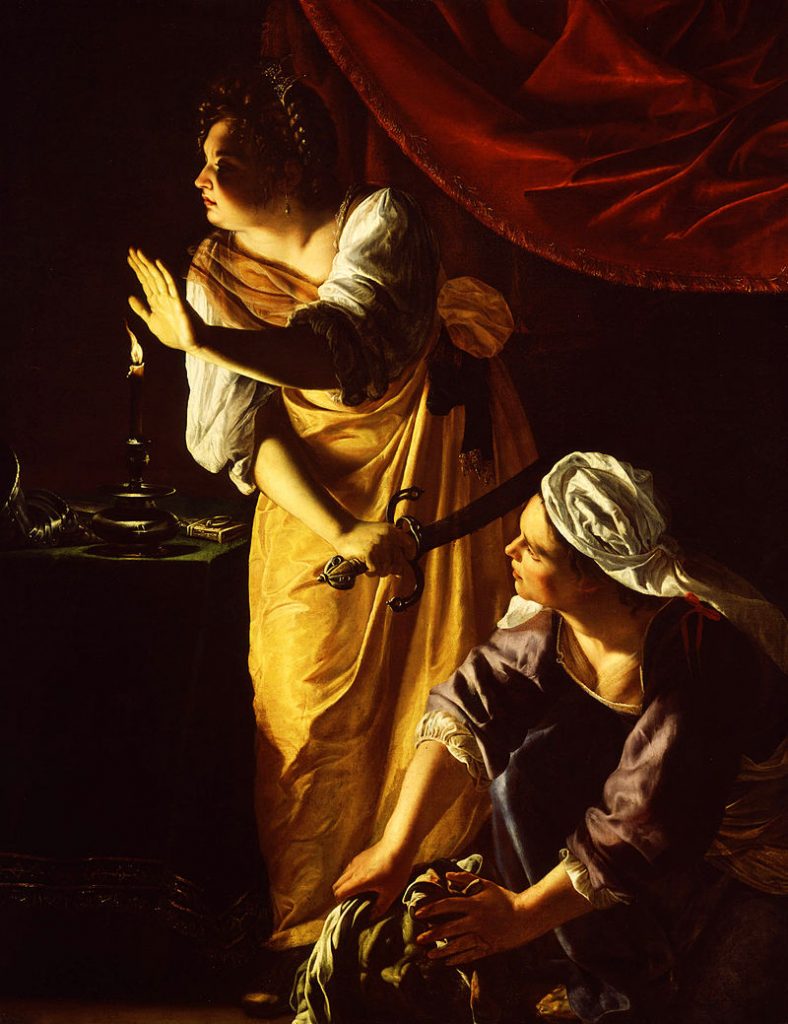 "Judith and Maidservant with Head of Holofernes"
I hope Artemisia gave you a little strength and inspired you. You can also check out more of her paintings here. I want to know who your favorite inspirational woman is. Tell us on our Facebook page and check back next week for another influential woman in history.







Comments
comments