If you are tired of the usual quilting fabrics, maybe it is time to take a trip to some of the fabric designer studios. You do not even have to leave home to visit them, as they are online with their newest and greatest designs.
A tour through a couple of designer studios:
Robert Allen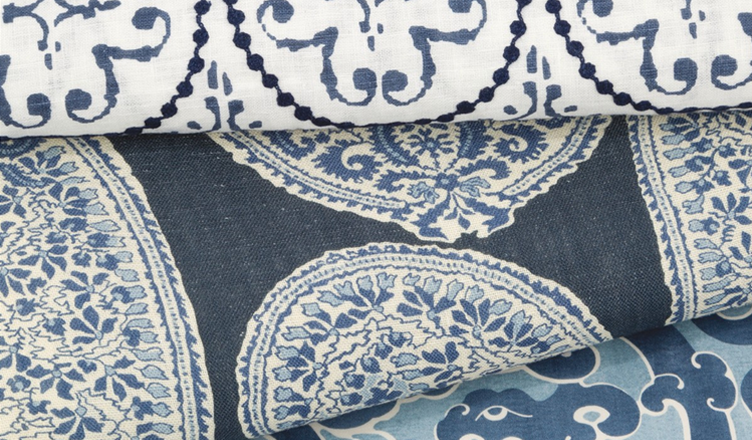 Robert Allen's site contains a wealth of designs that were created by his in-house team of textile designers. Some of the designs were with collaboration with DwellStudio and others. His new Color Library Multi-Purpose group of designs has some chambray batik-blue designs that would look wonderful in a quilt block.
Unique Spool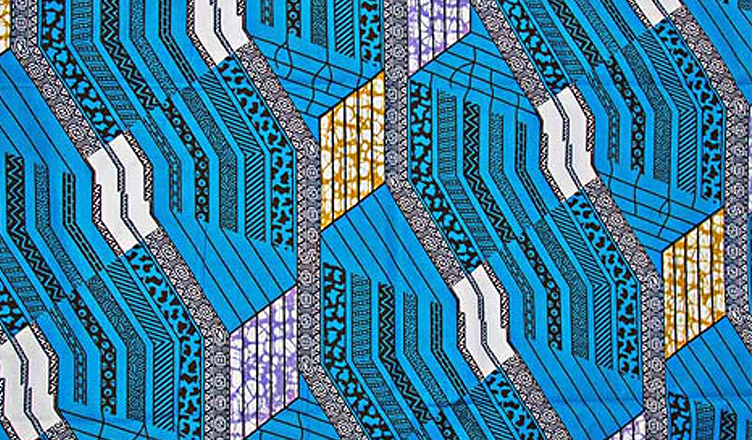 The Unique Spool features African fabrics that bring an eclectic mix of new and original designs from African artists. They also include a section on Australian designs that have a distinct Aboriginal inspiration.
The panels section is a definite must-see selection of original contemporary art. The Ducks panel would delight any nature lover as a focal point for a quilt, and there is not a cat lover who could pass up Cat Nip. The Tropical Reef and Sailfish panels are beautiful, with Tropical Reef evoking thoughts of Nemo. The Miscellaneous Fabrics section has a vast array of truly different patterns any quilter would love to use.
There are many more designers whose studios are internet-available, and it is such fun to see the different designs.
If you'd like some further creative inspiration, take a look at our other blog posts.
Save
Save
Save







Comments
comments