Hold onto Hope with this classy Awareness Ribbon clutch! Full PDF download here.
Supplies:
»» Die Cutting Machine
»» Fabric
»» A1070 Fab Die
»» Iron
»» Fusible Web
»» Sewing Machine
»» Thread
»» Scissors
»» One Buttons
»» Interfacing

Instructions:
1. Select and cut your applique fabric. Refer to the supplies for fabric shapes required for this project. Cut your fabric and fusible web to roughly the size of the die. Follow your machine instructions on die cutting or refer to our website for more information.
2. Select and cut your base fabrics. Select the fabric you want to use for your clutch and cut two rectangles 13½"H x 8½W". One for your outer layer and one for the inner lining. You will also need to cut a rectangle of interfacing the same size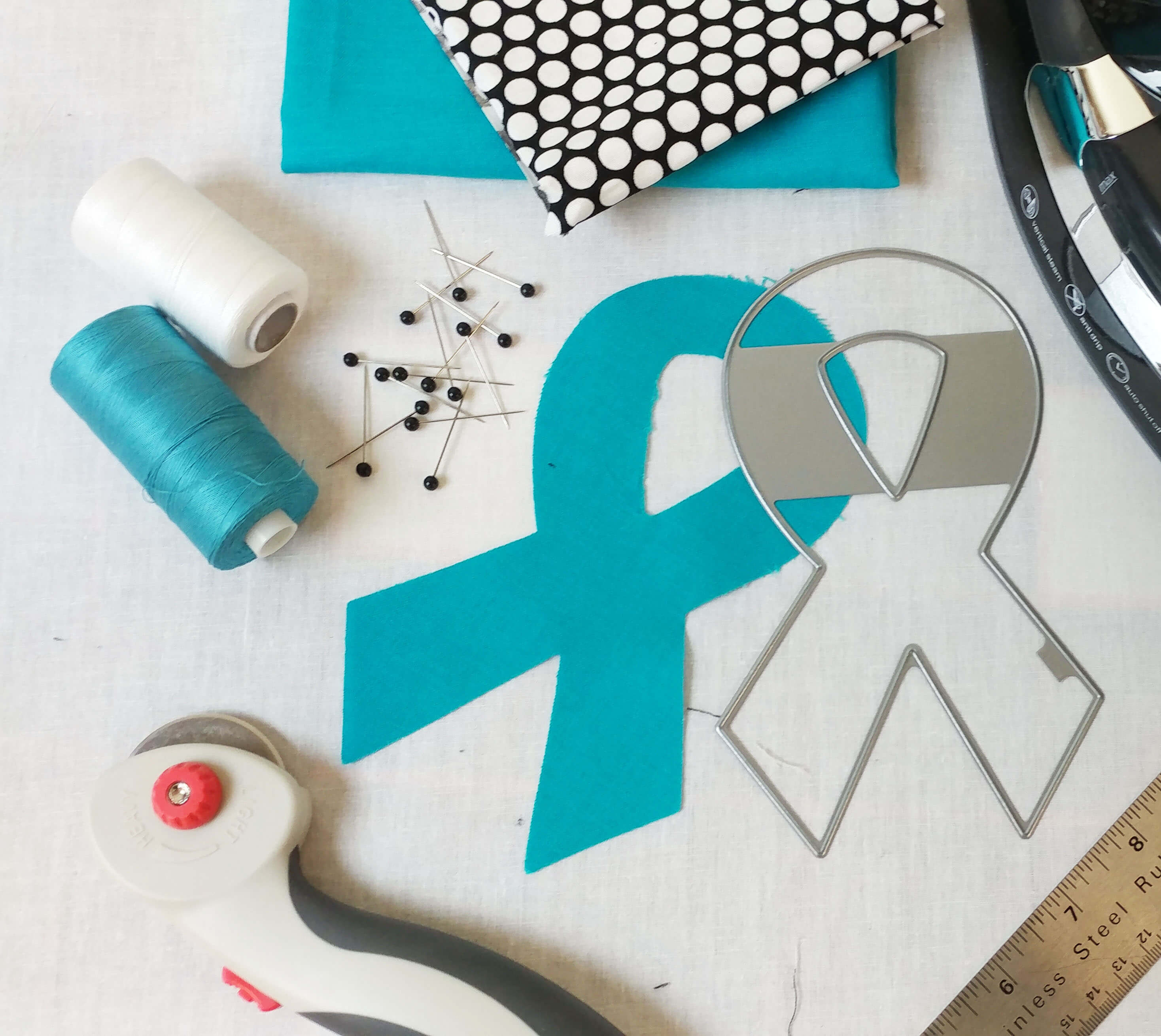 3. Iron, arrange and sew your appliqué. Take your fabric rectangle you will use for the outside of the clutch. On the face side, measure down 3" from the top width and make a mark. Measure and mark another 5" and in between these marks place your appliqué. Iron for ten seconds on medium heat to activate the fusible web. Secure the appliqué by using a desired stitch around its edge.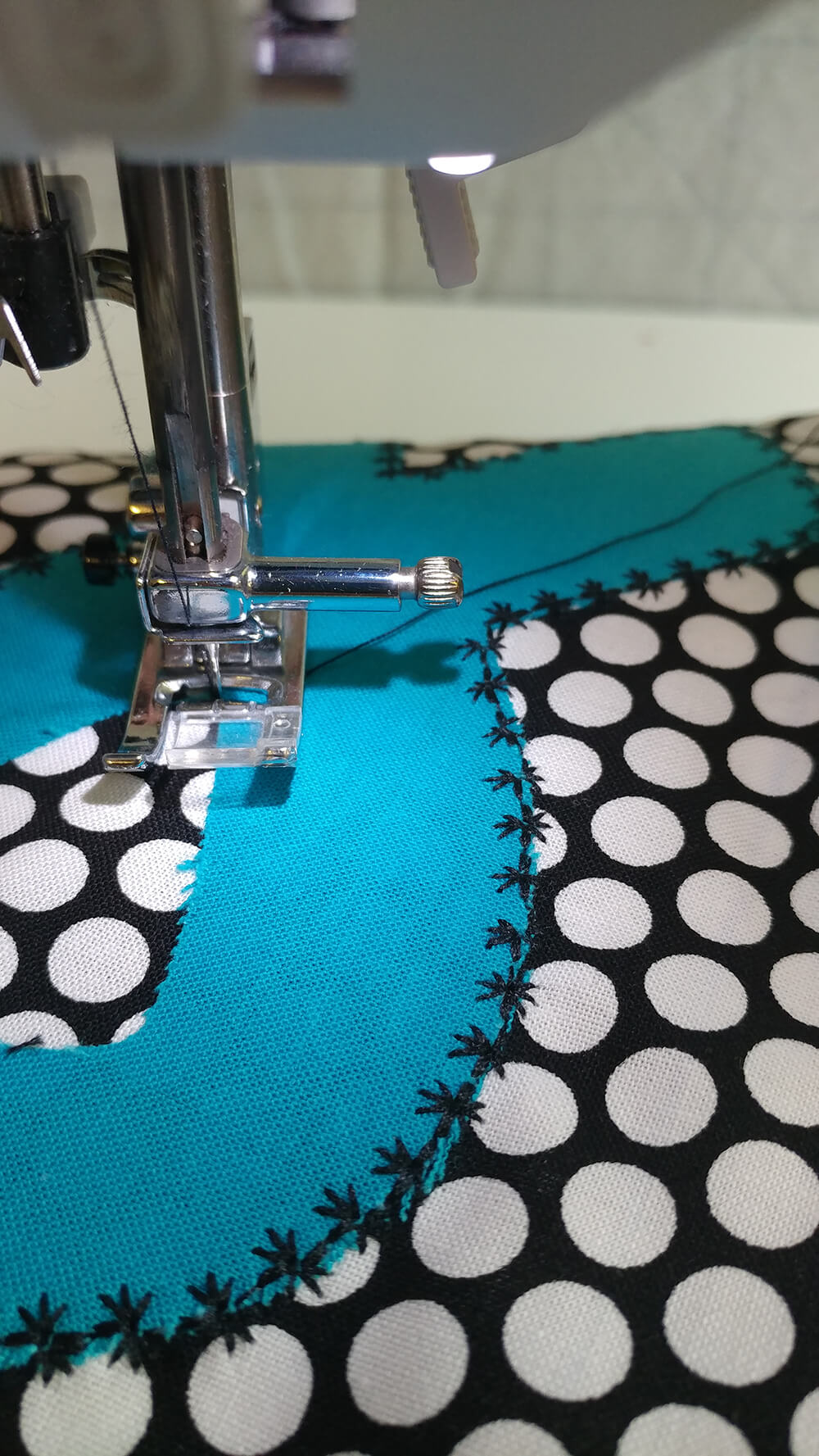 4. Sew your clutch. Gather all three rectangles you cut and layer them with the fabric pieces face sides together on top of the interfacing layer. Sewing with a ¼" seam allowance around the edges leaving a 3" gap so you can now turn it right side out. Make the gap on either the right or left side. After turning, press the seams flat. Fold the bottom edge up 5" and again press flat. Sew the right, bottom, and left sides closely to the edge. Fold the top edge down over your sewn fold and press flat.
5. Add button and finish! Using your machine, create a button hole on the top flap you just pressed flat. You want to make your button hole in the center, sightly towards your edge. With the button hole made, mark where your button should be on the layer under the flap. Sew your button on this mark and you're finished!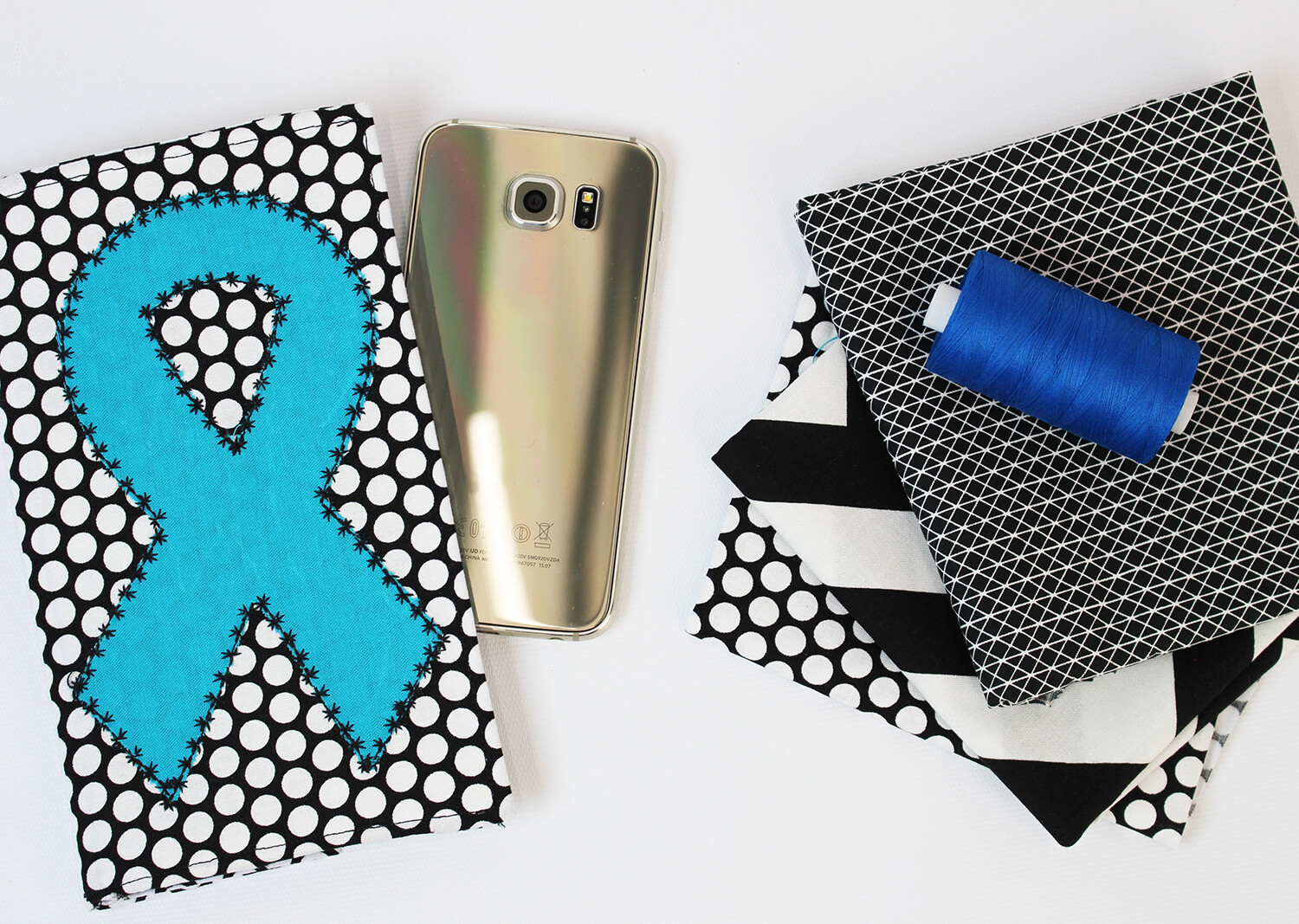 Comments
comments