By: Xappa
Greetings from the CE Craft room! It's day 3 of our 10 Days of Handmade Christmas and I'm going to talk about fabric bunting. Why bunting you ask? Because they provide high impact for your party décor with minimum effort. Bunting is fun, they can be colorful, they can be neutral, they can be tiny, or huge, it's all up to you how you want to use them. I, personally love them! I make them all the time. They can be used many times over and are relatively easy to make, therefore a great handmade gift. I've grabbed some samples off ye olde interwebs to show them in action.
Here are some I made with vintage hankies and doilies. Kinda wish I still had some.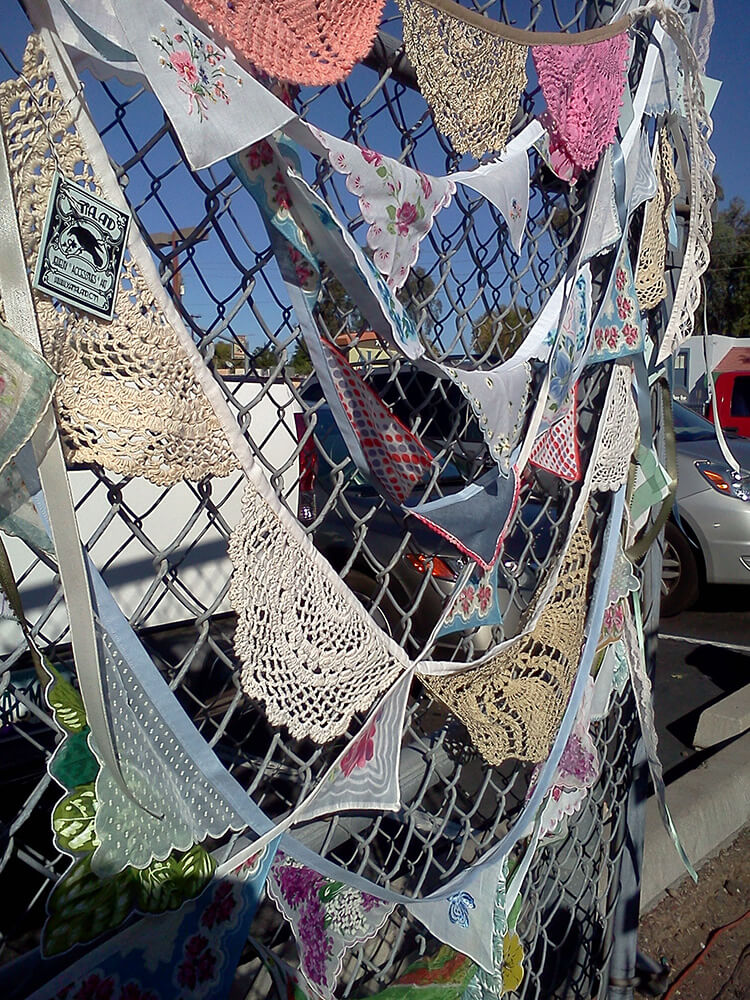 I made this gather banner using upholstery fabric and the A1079 Pennant Fab Die Set.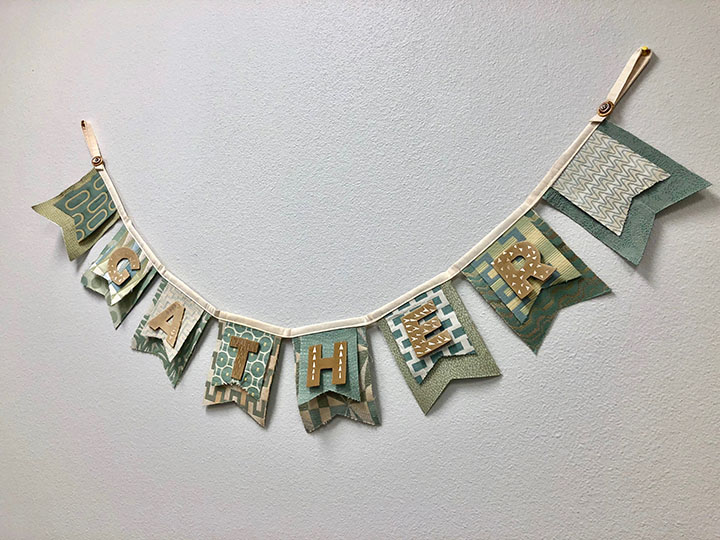 I enjoy placing them in an area that is set up for entertaining. It adds an extra touch of flair and steps up your party game.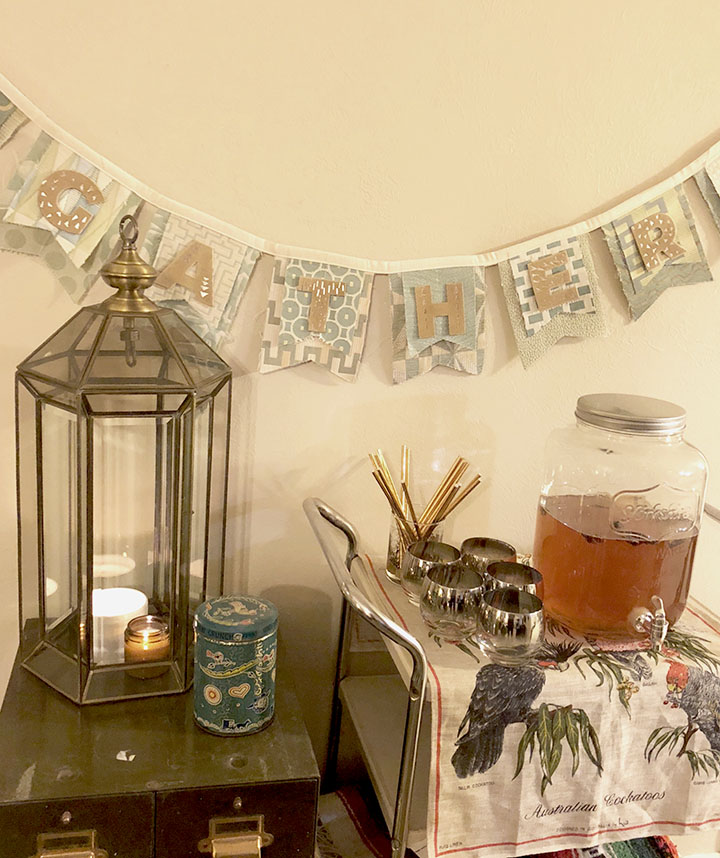 Ask Sarah made a super long one and has it crossing back and forth. All the colors  and patterns look fantastic stacked on top of one another.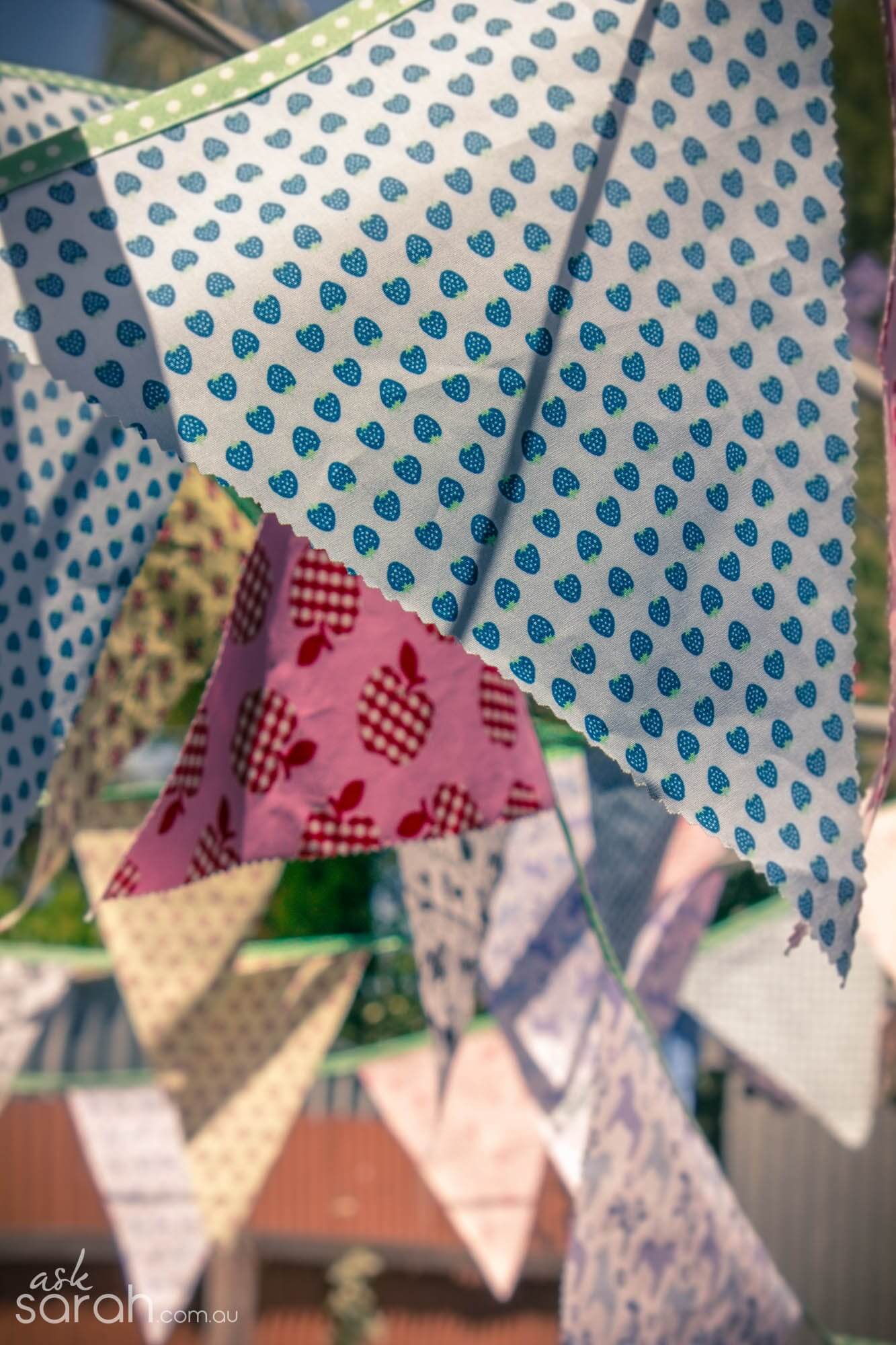 Adorable kids room décor from Viva Veltoro.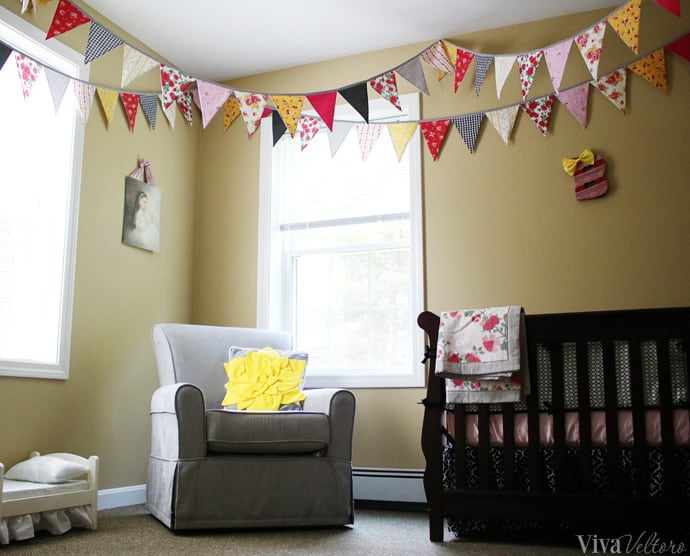 A lovely Thanksgiving banner from LollyJane.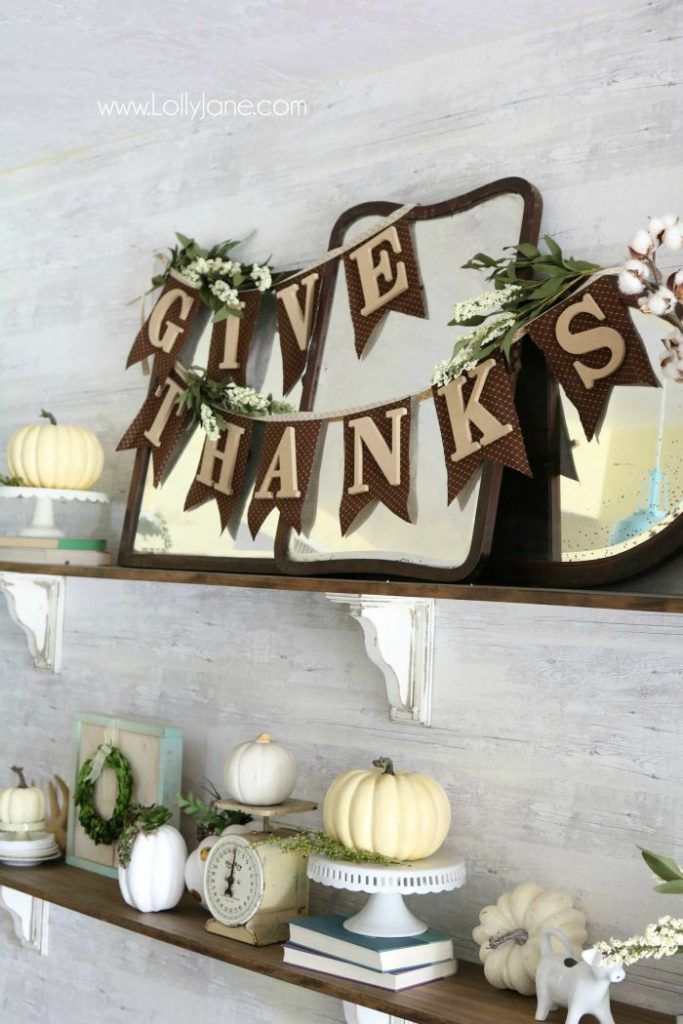 Basically, fabric bunting is awesome, and your gift will be treasured and used again and again. You're welcome.
Your friend in crafting,
Xappa







Comments
comments