Looking for a way to cart your fruits and veggies that doesn't involve a handful of plastic bags? Reusable produce bags are the answer! This fruit wedge tote bag is perfect for your trips to the grocery store, the park for a picnic or your local farmers market.
For this project, I used a pre-made tote bag, fusible web, felt and the Fruit Wedge Fab Die Set coming soon to Crafter's Edge. In just two easy steps I will show you how to create a fruit and veggie produce bag of your own. Download the full PDF instructions here!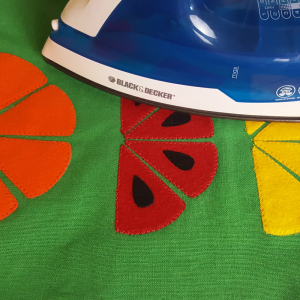 Directions Summary
1. Select and cut your fabrics. Using the Fruit Wedge Die set, the Big Sister Die Cutting machine and fabric of your choice, cut and prepare twelve fruit wedge shapes and four seed shapes from felt and fusible web.
2. Arrange, iron and sew applique onto your tote bag. Layer your felt pieces with fusible web underneath and arrange onto your tote bag. Iron for 10 seconds on medium heat to activate the fusible web. To secure the applique onto your tote bag, sew along the edges of your applique using a small zig-zag stitch.
I would love to see your latest creations and hear any ideas you may have for my next project or tutorial. Please, feel free to share your Fruit Wedge tote bag and ideas with me online! Comment here or share your tote bag with Crafter's Edge online via Facebook, Pinterest or Instagram: @thecraftersedge.
If you have any sewing questions, please feel free to post them and I will be sure to answer them as quickly as I can!
Keep crafting, Crafter's!
-Tina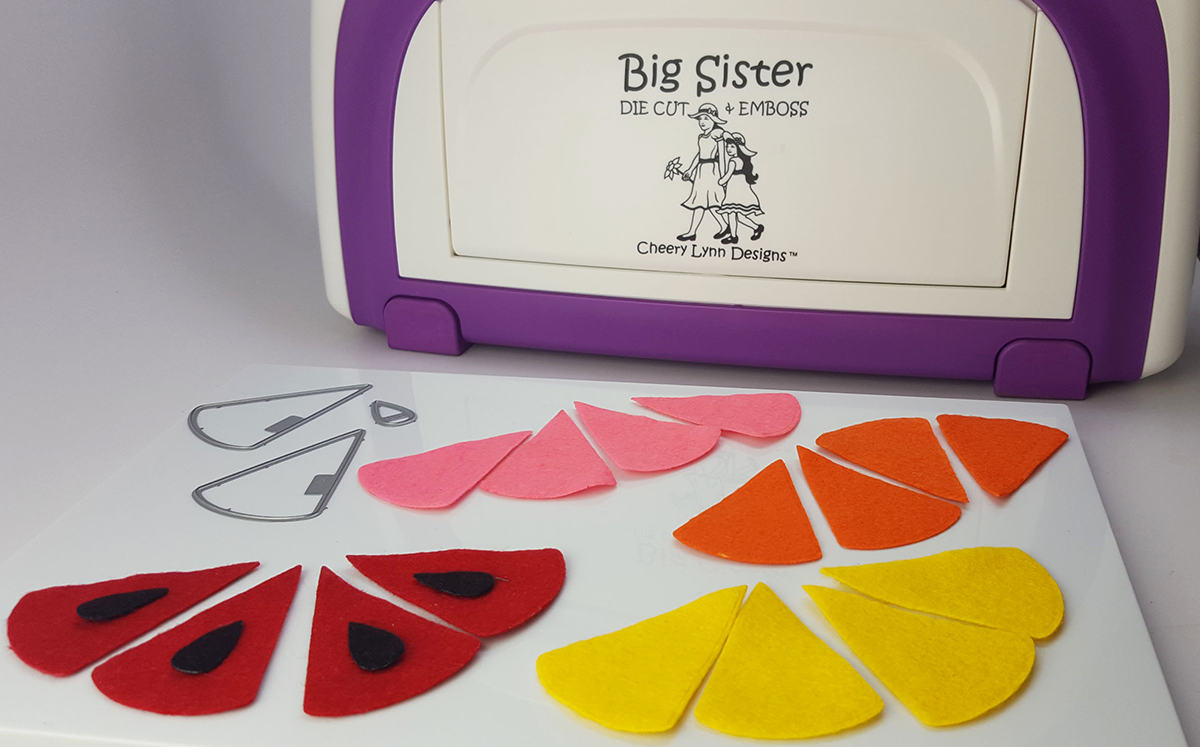 Comments
comments