It's that time everyone! Thanksgiving has come again. I love this time of year. Not just because of the delicious food, but because it really is a great reminder to be thankful, not to take things for granted, and remind yourself to think of others. One way I decided to show that this year was to make some fabric cards. It takes more time and a little more effort but the results are worth it. Believe me, it is true when they say handmade gifts mean more. I specifically wanted a unique, personalized way to say thank you to my mom this thanksgiving. (Moms always deserve thanks.) Since I have been doing a lot of mixed media using fabric, paper, and other mediums, this style of card just made sense. As I started to make the card I thought why not share my card making process with you creators out there. It is the season of sharing after all.
Here is a short list of things you might need; Fabric, Crafter's edge Peacock Fab Die Set, needle, thread, scissors, fusible web, iron, a blank card, embellishments ( flowers/words ), spray adhesive, glue.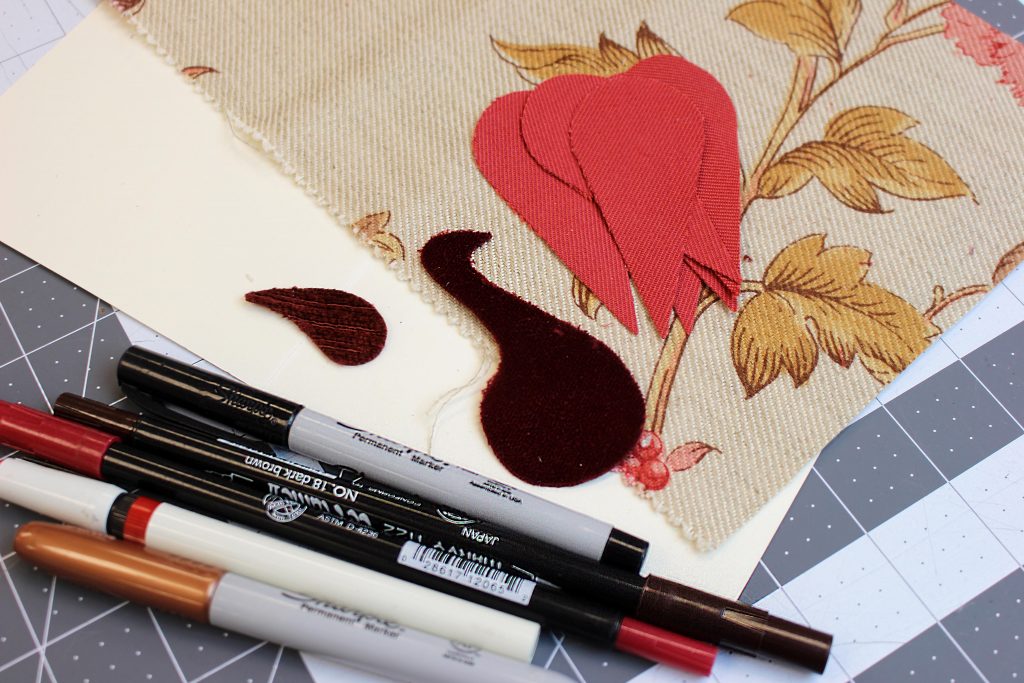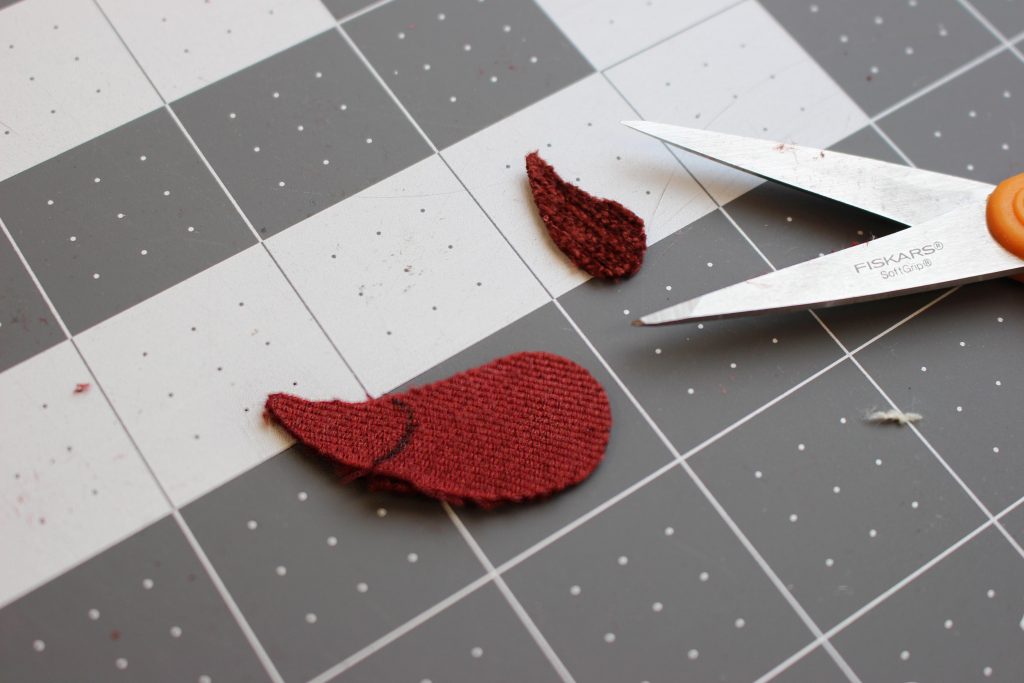 I first started with the Crafter's Edge Peacock die set. It came in handy when I was looking for something that resembled a turkey. I die cut six tail feather shapes, a feather detail, and the body to use. I also cut a layer of fusible web for each piece. For the turkeys wattle, I took the die cut feather detail and cut it down with my scissors to make a small teardrop shape. Next I cut my base fabric ever so slightly larger than my card. After this I arranged my turkey onto the base fabric with the fusible web underneath. Using the iron, I activated the fusible web to secure my shapes before sewing them down.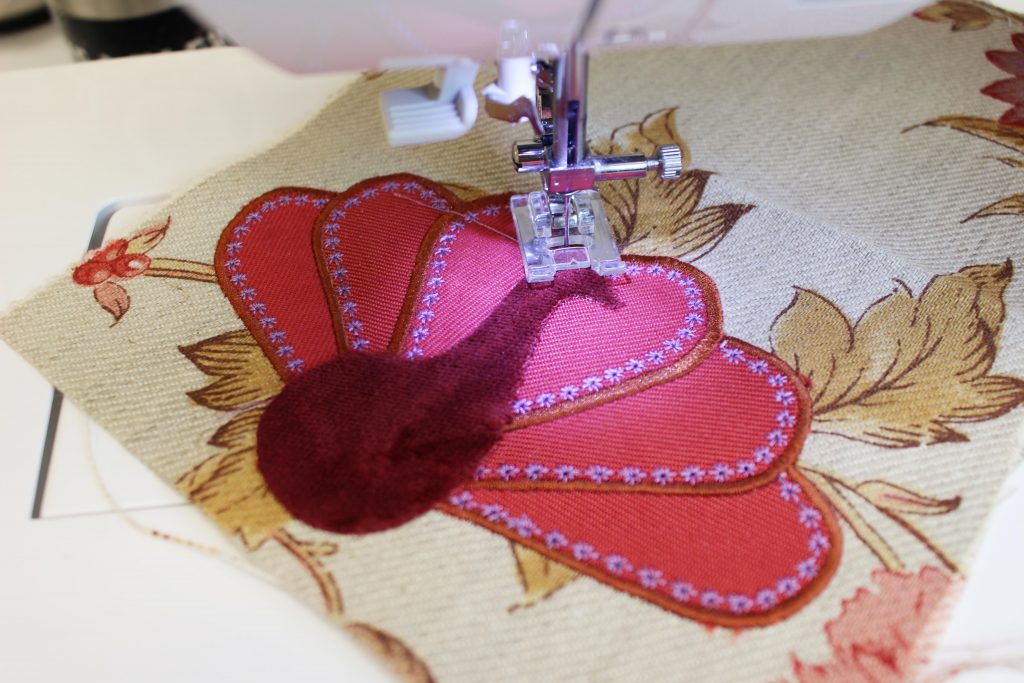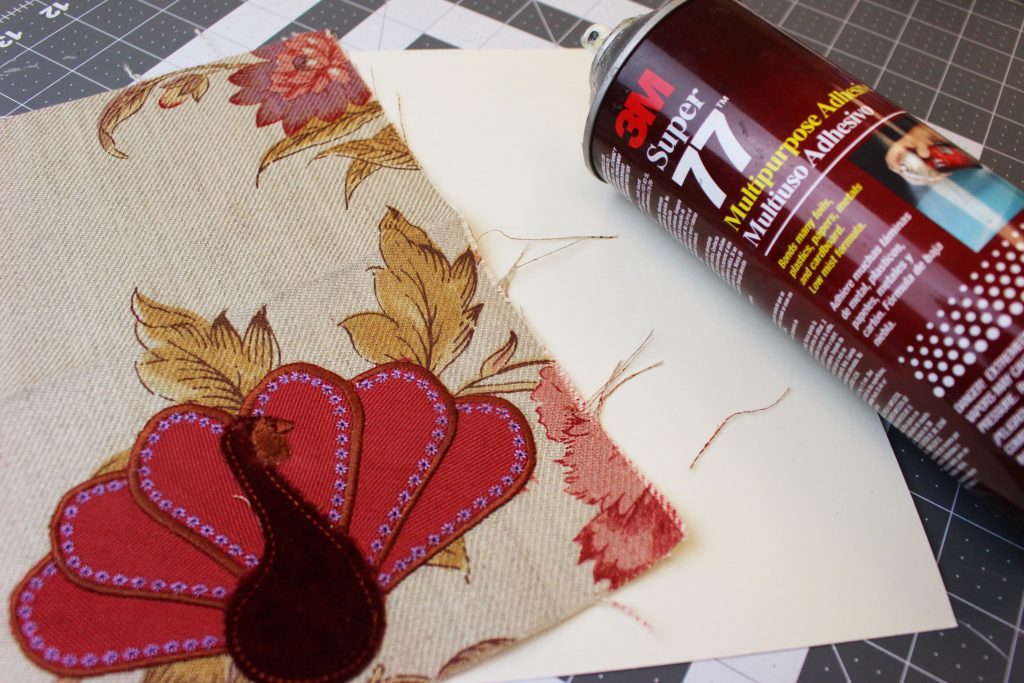 Once the turkey was sewn, I used a spray adhesive to coat one side of my blank card. Then I placed the base fabric onto the card. I smoothed it out and made sure it stuck. Next, I cleaned up the edges by cutting off the excess fabric. I also added a straight stitch around the edge to make sure it was extra secure.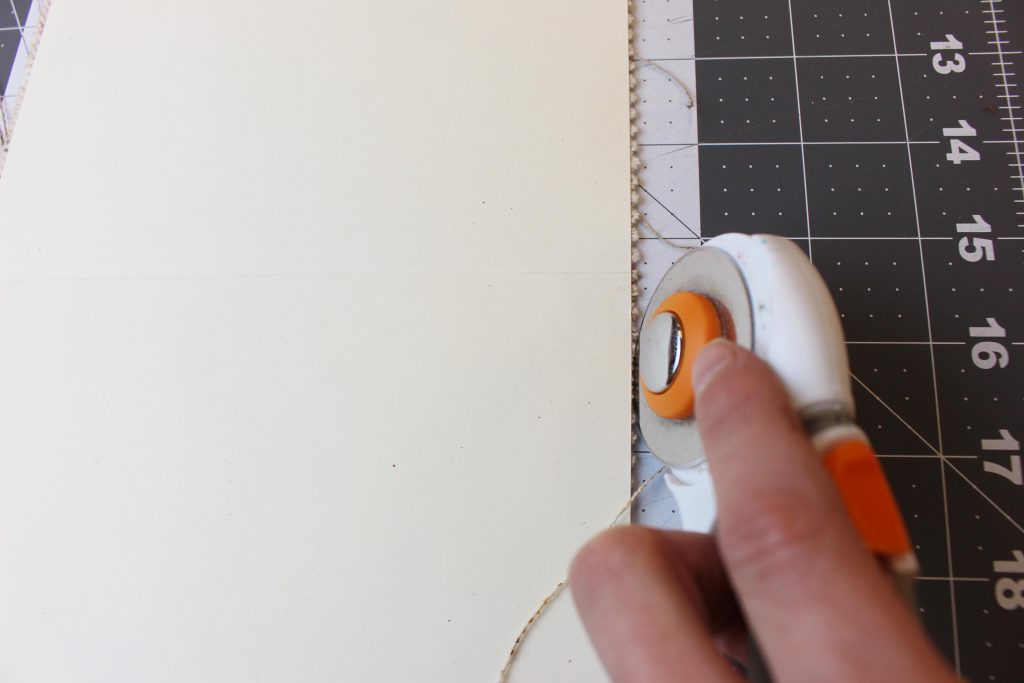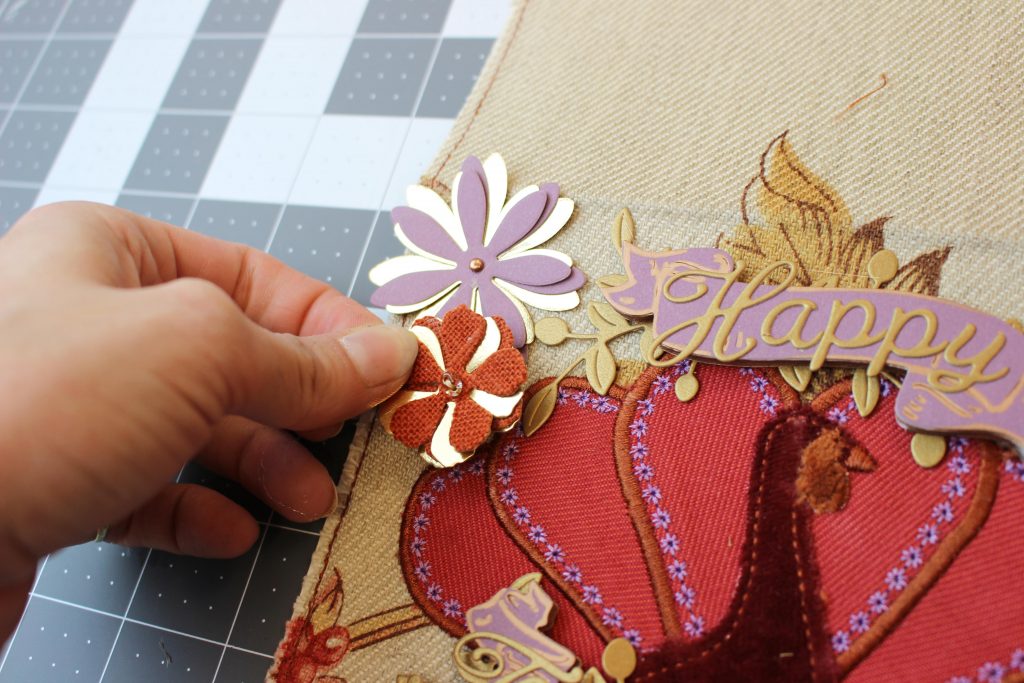 After I finished the base of the card, it was ready for embellishment. I used a mixture of paper and fabric flowers, as well as a some paper font dies from Cheery Lynn Designs. I cut some flowers from paper and some of fabric and combined them. Then I glued them to the front to finish my card. I then opened it up to write a big thank you to my mom. I hope this inspires you to show a little thanks this season and get crafty with how you do it! Happy thanksgiving everyone!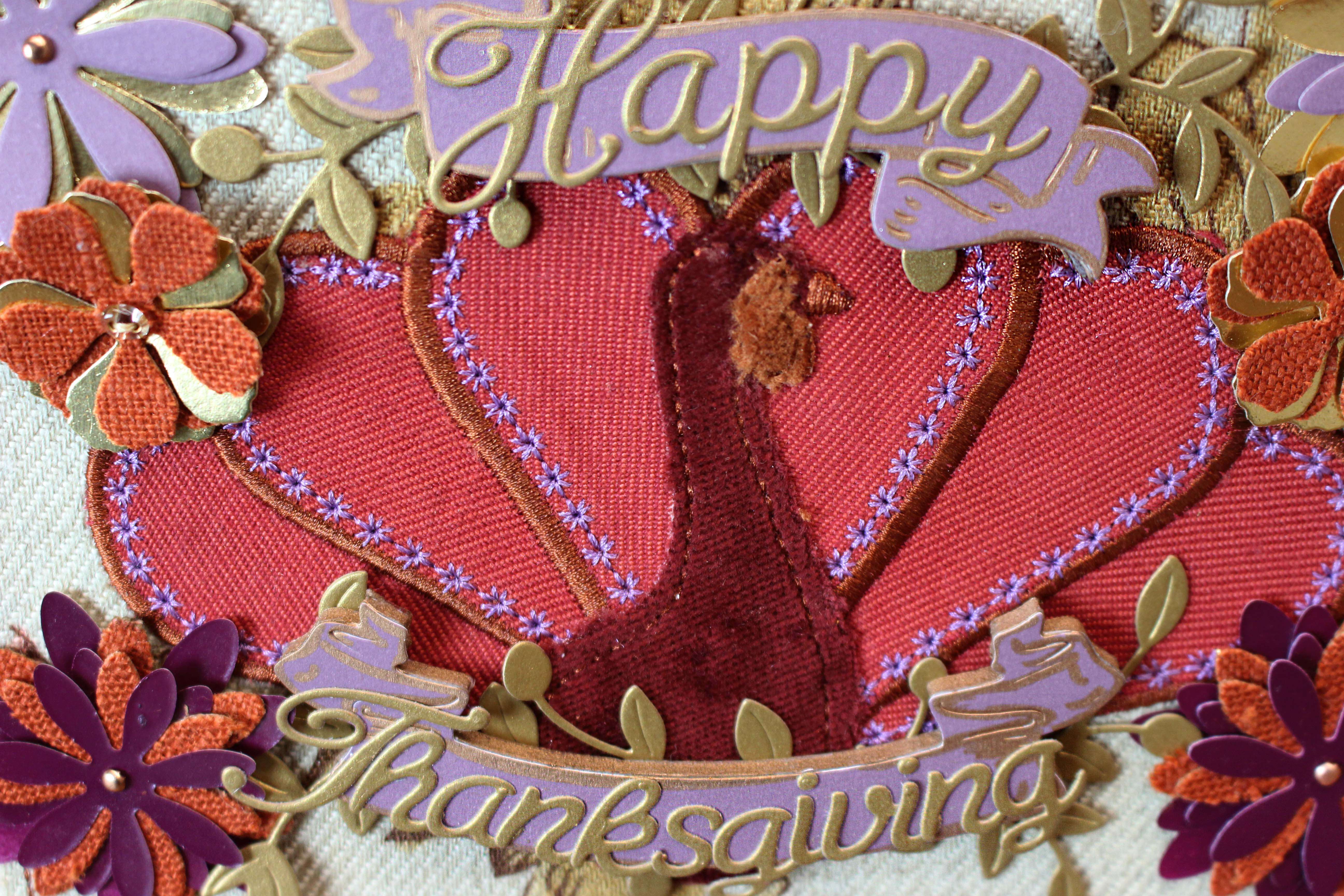 Comments
comments