By: Xappa
Hey there!
I hope the Holiday treated you well. Mine was very relaxing and I had time to take in some sights and enjoy the lovely weather with my family. We spent a lot of time in antique shops during the week and perused aisle upon aisle of taxidermy animals, decor, gorgeous vintage fabrics, and notions. This made me think about a few items I had seen on Pinterest from artists that made taxidermy using fabric and other materials. There are so many interesting ways to do this, and I basically fell down a rabbit hole clicking link after link looking at beautiful diy projects. I was so inspired by it all, that I decided to make my own. I started out by doing a simple version using the Big Butterfly Fab Die Set, some fun fabric, and contrasting thread. I am hooked and plan to make more using much greater detail the next go around. Most likely, they'll be made for Christmas presents.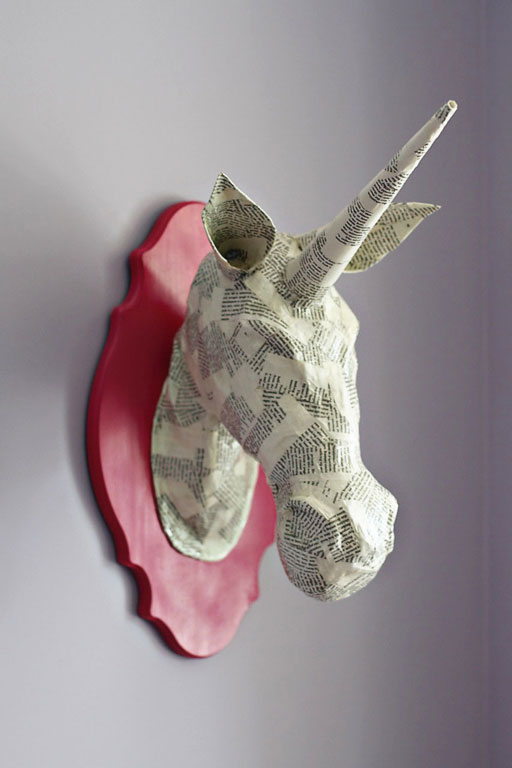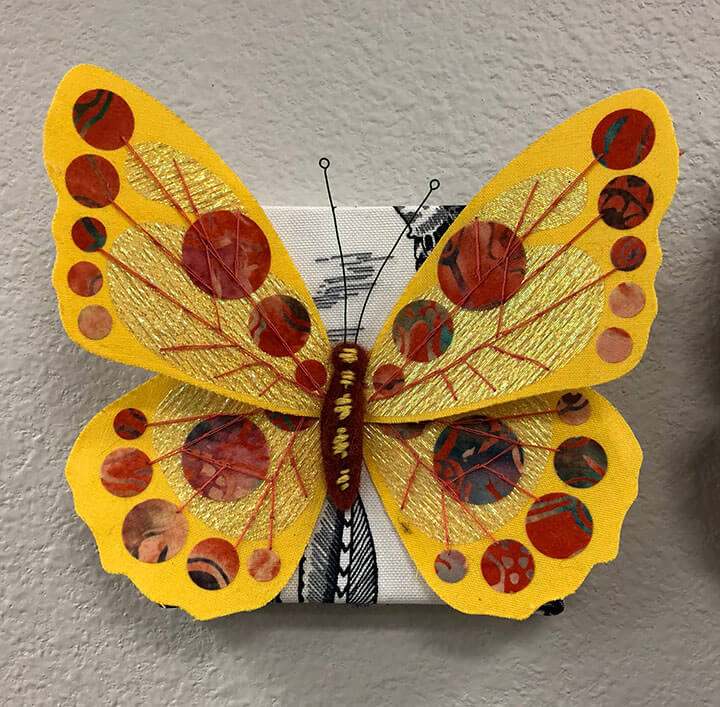 Here's the yellow gal in full effect. I used a shimmery a/b fabric to get some light reflecting off the wings.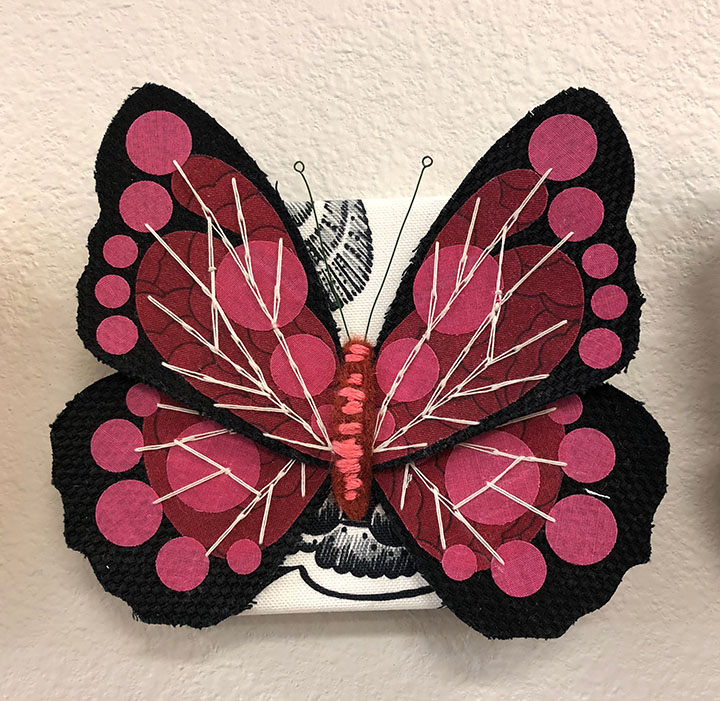 Pinks and reds are always a good combo. Especially when it's paired with a strong black and white graphic background!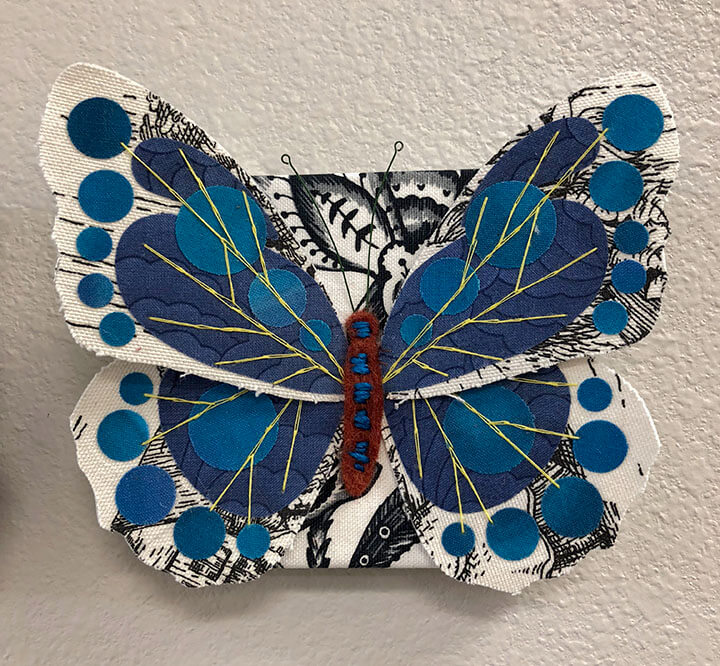 Blue and yellow are a nice color combination. I wanted the blue to to have lights and darks to give it a more modern feel.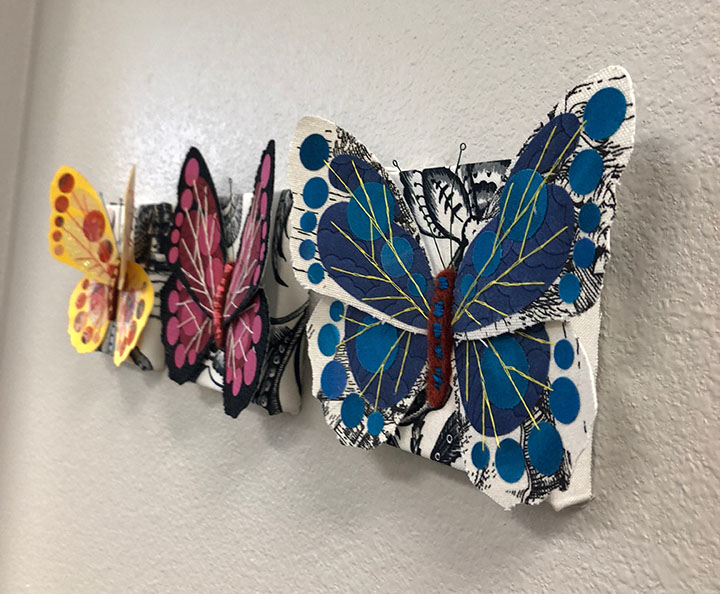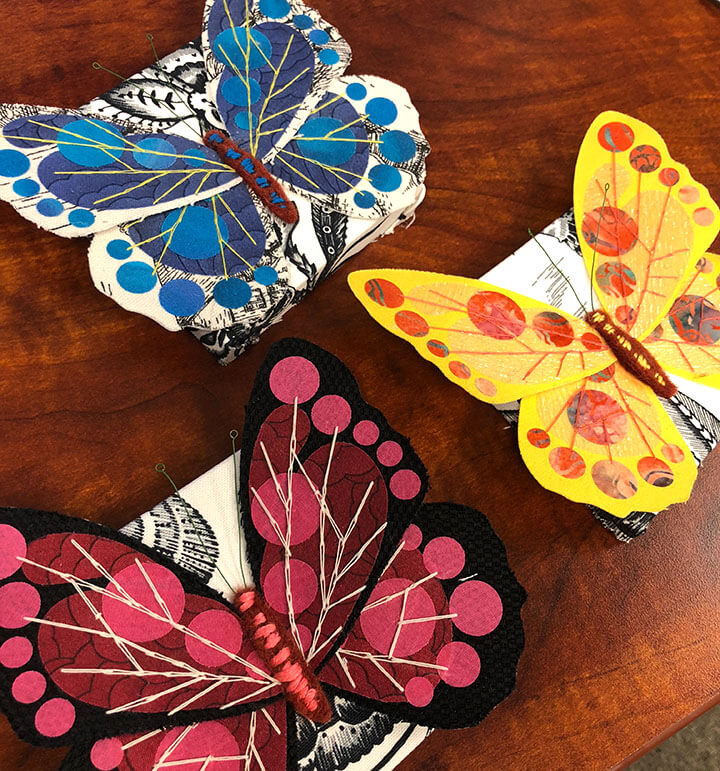 Well, my first attempt isn't too shabby if I do say so myself! I'd love to hear if any of you have tried it and how it turned out. Or if you have purchased any faux taxidermy who did you buy from? Post links.  Thank you for checking us out, I hope your crafting this week goes swimmingly! Enjoy.
Your friend in crafting,
Xappa







Comments
comments