With today's technology that allows you to turn your stove on to cook dinner while you are pulling into the garage whose door you have just opened, all with your smartphone, you knew this was bound to happen. You can print your own fabric designs.
You do not have to be an artist to create a design
My Fabric Designs is the company that is making all of this possible online so that you can create your own design from your computer via their web site. Artists will love this site, as they can recreate their art in fabric. You simply upload jpg, tif, or png image files of your art from your computer, then use their online creator to turn your art into fabric using your art in a seamless pattern.
If you do not feel artistically inclined (but you know you really are or you would not be quilting), you can upload a design from the internet that is not copyrighted and turn it into a beautifully designed fabric.
The site also has a collection of 26 collaborative, creative designs, some of which other site users have created. There is a large choice of fabrics for your design to be imprinted on, and the colors will last as well as anything you purchase locally.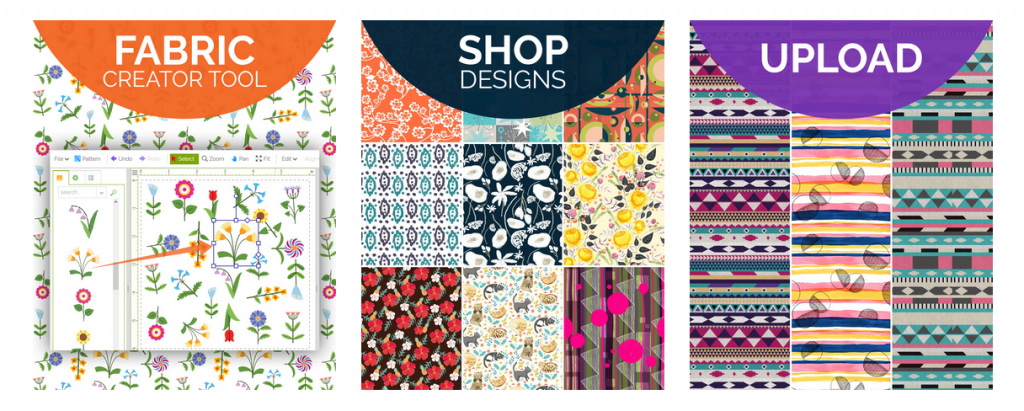 So, draw, paint, create, and then reproduce it on fabric that will make unique and original quilting blocks.
Save
Save
Save
Save







Comments
comments