By Xappa
Welcome back to the 10 Days of Handmade Christmas! Coming in at day 8 is the stocking stuffer. More specifically, the stocking stuffer for the paper crafter! You know this person, they always have a stack of new papers under their arm at the craft store. Shopping basket filled with washi tape, glues, embellishments and other odds and ends. You'll run into them at the thrift store digging through the bits of lace and craft supplies. You know them. You're probably standing next to one right now! Well, here's an idea…get them some paper crafting stocking stuffers!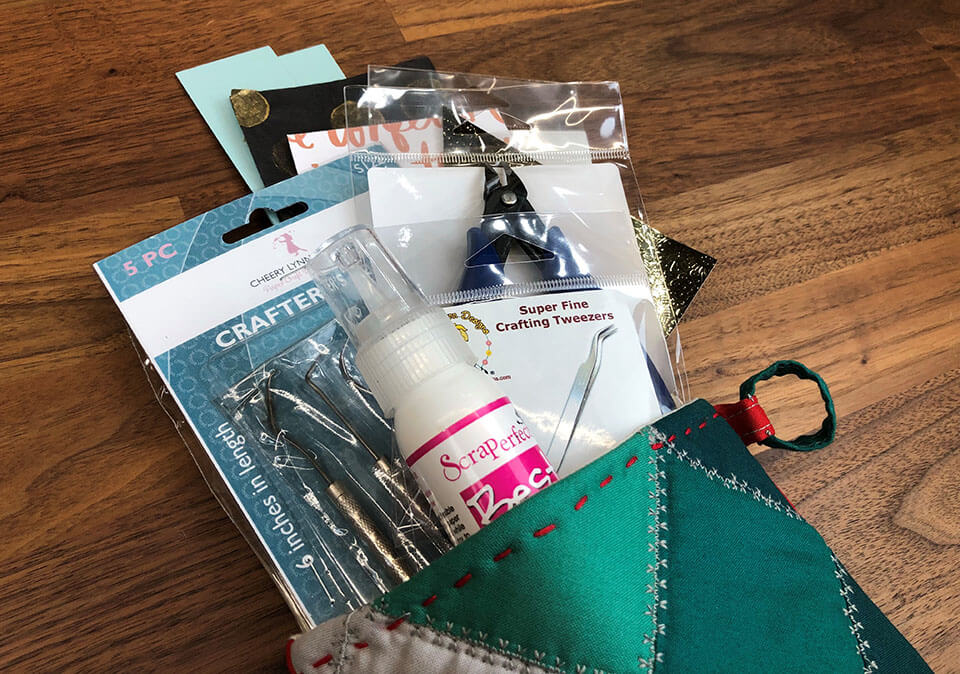 Namely, tools. You can fluff it out with some fancy paper scraps if you're so inclined. All the items you see here can purchased at CheeryLynnDesigns.com. All the pics are links for your convenience.
Glue is always a staple in the life of a paper crafter, or any crafter for that matter. This stuff is the jammy jam! I use it a lot and it's magic!
These tweezers are my absolute favorite and I highly recommend them for anyone who crafts. They're a favorite around here.
This set of tools are incredibly useful for placing small paper pieces, pushing the paper out of the paper dies, pretending to be a dentist and a bajillion other uses.  Also, totally kidding about the dentist thing.
These metal snips are a necessity even if you aren't a crafter.
Throw in some washi tape as well as other odds and ends in to fill up the stocking, then top it off with some pretty paper scraps if you're so inclined.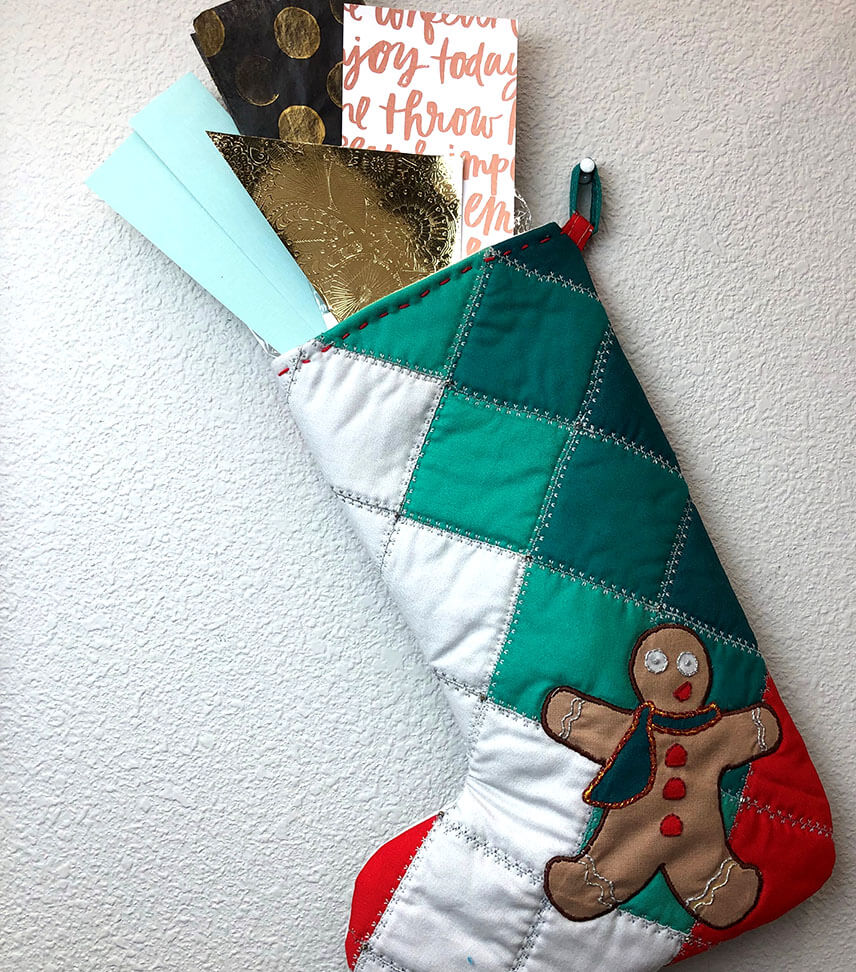 Tadaaa! You're all finished. Everyone will marvel at how creative you are with your gift giving.
Stay tuned for number 9 of our 10 Days of Handmade Christmas. *Hint* It's all about presentation. Let us know how we're doing in the comments below.
Your friend in crafting,
Xappa







Comments
comments